How Does the County Clerk Protect Your Records?
The county clerk and public records
The County Clerk is responsible for storing, protecting, and preserving over one-hundred-seventy years of Washoe County's public records. These include marriage licenses, minutes from public meetings, and much more. As the steward of these records, the County Clerk ensures our storage methods are efficient, accessible, cost effective, and durable. Our office has implemented four main principles in storing these records.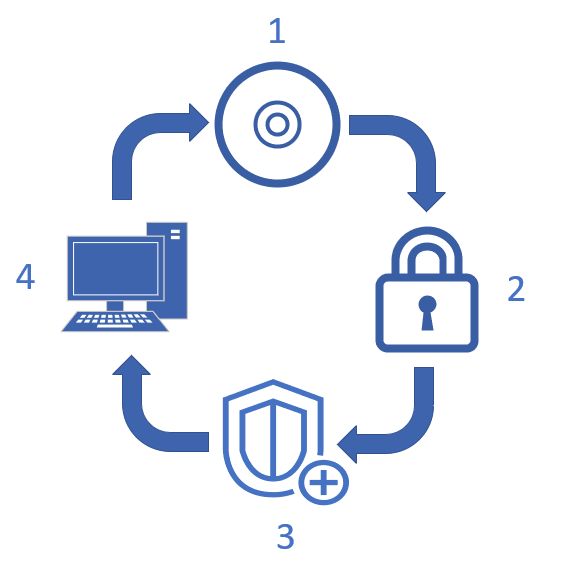 Storage Media: Physical location used to store records.
Protection: Mitigation of potential disasters.
Preservation: Protecting against media degradation.
Accessibility: Facilitating convenient access to public records.
Four Principles of Record Storage
1. Storage Media
Through the years, the Washoe County Clerk has stored public records in a variety of ways. What started as quill and ink on paper now includes film, compact discs, and hard drive storage.  The County Clerk stays abreast of modern storage media technology to ensure the public's records are stored in a way that is diverse, cost-effective, and accessible.
2. Protection/Mitigation
Whether it's a flood, solar flare, or cyber-attack, the County Clerk plans for all possible disasters and dangers to the public's records. Through a diversity of storage media and locations, the County Clerk ensures the public's records are safe and recoverable in the event of any unforeseen disaster.

3. Preservation
Every form of storage media has a shelf life and is prone to destruction through degradation. Microfilm, for example, once thought to be the gold standard of record storage, is prone to redox blemishes formed by local oxidation of metallic silver.  Through media diversity, quality assurance, duplication, and modern storage techniques, the County Clerk ensures the public's records are both protected and preserved.
4. Accessibility
There was a time when citizens had to physically come to the County Clerk's office in order to access public records in their paper form. These days, they can go online from the comfort of home to access their marriage license, fictitious firm name filing, notary bond, and more.  The County Clerk works diligently to digitize archival records while making new records timely and easily accessible to the public.
Storage Media We Use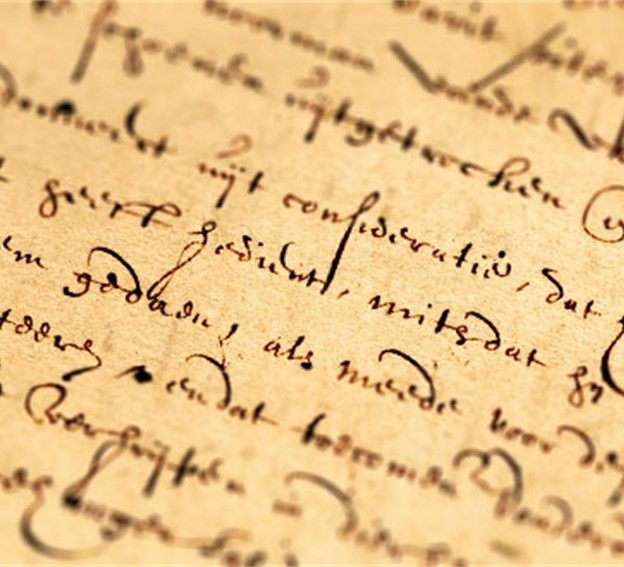 Paper
Washoe County's earliest records were created with ink on paper, and the County Clerk works with preservationists to protect these historical documents.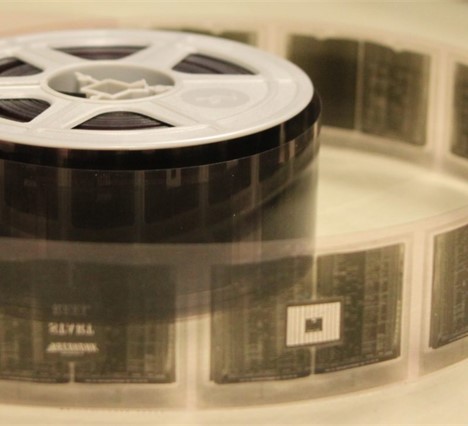 Microfilm
Microfilm is an analog storage medium using a photographic process. It is compact in nature, low cost to produce, and requires far smaller storage space than paper documents.
RAID (Redundant Array of Independent Disks)
An electronic storage media that stores data digitally across multiple hard drives using a combination of striping and duplication techniques. RAID-6 allows up to two hard drives to fail before the system is compromised. With any drive failure, the data can be extracted from the others in the RAID configuration to recreate the drive.
GreenTec
GreenTec is a digital storage media that leverages hashes (fingerprints) of electronic records to check for bit rot and file changes and allows remote backup at multiple locations.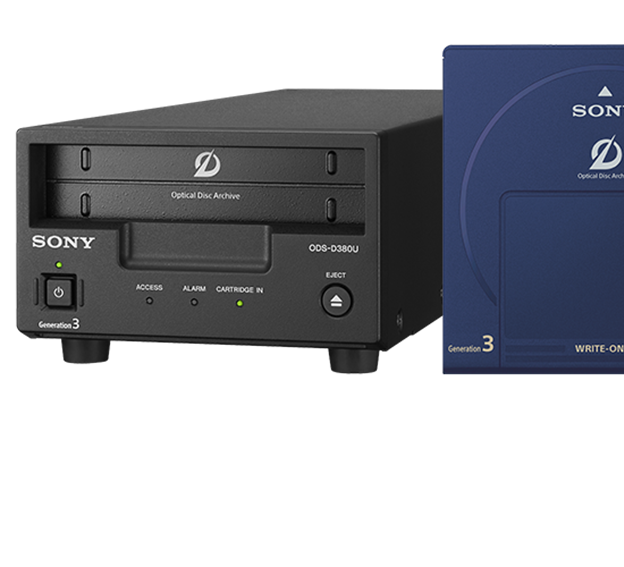 Sony Optical Archive System
In 2022, the County Clerk adopted a Sony Optical Archive System, a digital storage media that uses optical discs. Unlike hard drives, these discs are not prone to electromagnetic interference. The device also allows remote backup in multiple locations.