Washoe County Television
Mission:
The mission of Washoe County Television (WCTV) is to provide quality government programming to increase transparency and engagement between the County and its citizens.
About Us:
WCTV is a Government access television channel, airing on Charter (Channel 193) and online (Youtube, user @washoecounty). Our programming includes video content from Washoe County as well as other government agencies with the intent of informing and engaging the public. Our content consists of public meetings, television shows, short-form video content, bulletin boards and other government-oriented programming.
Content Submission:

If you would like to submit government-oriented content, please email your request to WCTV@washoecounty.us. If your request is approved, your content will appear on the channel within 30 working days. 
Remember that not only can you see the Washoe Channel live here, but also access a wide selection of County programs through our Video on Demand service. Want to watch us on TV? Tune in to Charter digital channel 193.

 
 Our meetings are also broadcasted live on our YouTube Page.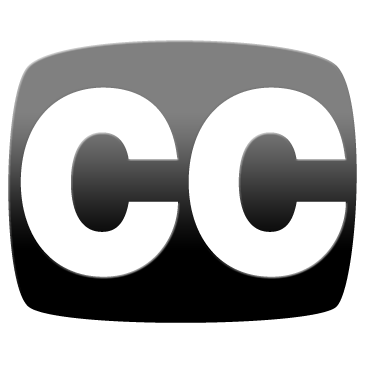 **YouTube provides closed captioned for the hearing impaired.**