---
For Immediate Assistance
Dial 3.1.1 or 775.328.2003

Submit a new service request

Sign in to view and track your current requests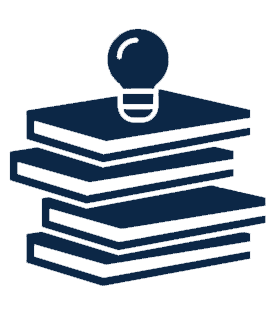 Search through our knowledge database to find your answer.
---
What is 311?
3-1-1 is an easy-to-remember telephone number that connects citizens with knowledgeable Customer Service Representatives ready to help you with non-emergency government matters.  Whether you are a local resident, visitor, or business, Washoe 311 will provide a prompt, courteous and professional customer service experience.

We may already have the answer posted in our knowledge database.  You can browse answers to frequently asked questions organized by category.
If you need immediate assistance, just dial 3-1-1 or (775) 328-2003. 
Learn More »