Parties to evictions must either use the current version of the Court's eviction forms or their documents and pleadings must fully comply with all the provisions of Assembly Bill 486 (see 2021-5 Administrative Order).
Sparks Justice Court is currently open to the public for in-person access. Since the Court is currently open, the Court will discontinue its practice of automatically streaming Court proceedings on the department Youtube channels.
For information regarding mediation for Non-Payment of Rent Eviction cases click here.
For information on the Temporary Rental Assistance Program, visit renoha.org/chap.
---
---
---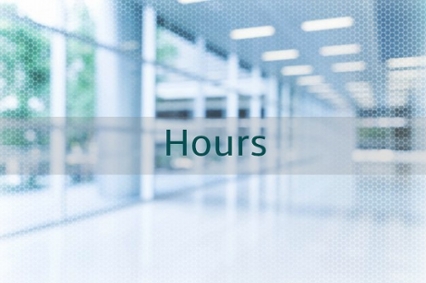 Business Hours
Monday thru Thursday from 7:30 a.m. to 5:00 p.m. Closed for lunch from noon to 1:00 p.m.
Fridays from 7:30 a.m. to noon
Except Holidays
Physical and Mailing Address
1675 E. Prater Way, Suite #107
Sparks, NV 89434
Department Phone Numbers
Main: 775.353.7600

Menu Options:
#1 - Criminal Department
#2 - Citation Department
#3 - Civil Department
#4 - Accounting
Court Fax Number: 775.352.3004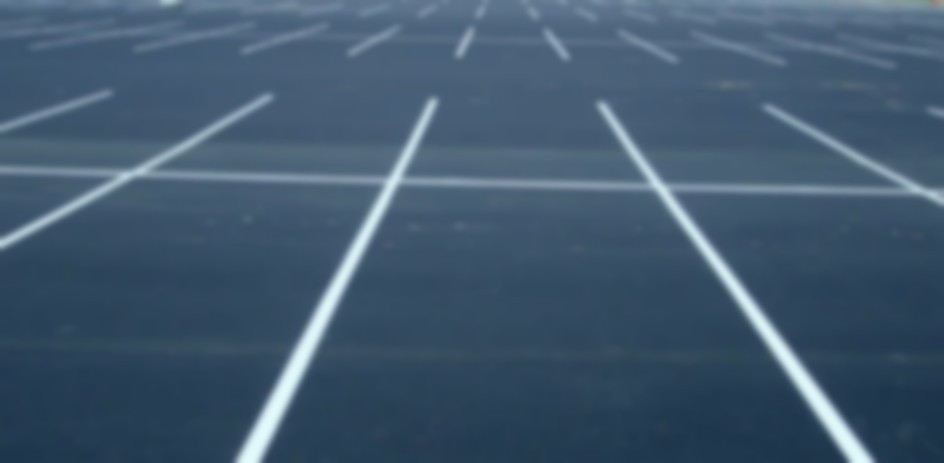 Parking
Parking for the Sparks Justice Court is located on the north side of the building. Please arrive prior to your scheduled appearance time to ensure parking is available as some days the court may have a large calendar set.