Adoption in Washoe County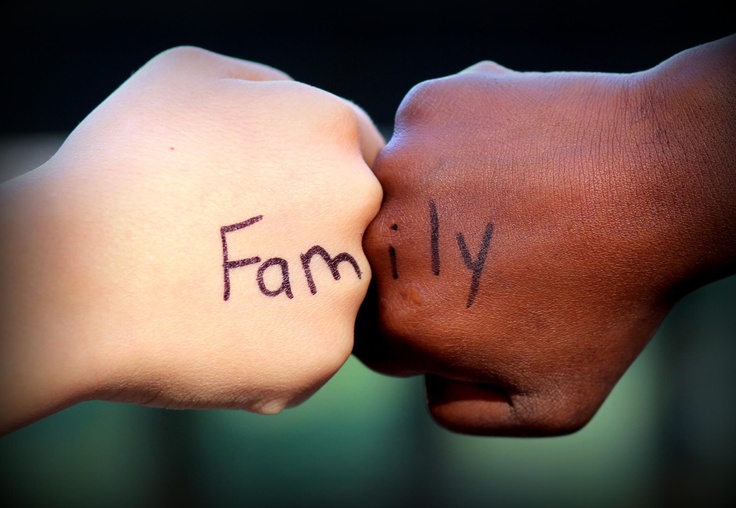 Thank you for your interest in our adoption program!
Adoption is the social and legal process through which a child joins a family different from his or her birth parents.  Moreover, adoption is a permanent, lifelong commitment to a child.  No matter how or why you choose to grow your family,  HSA offers many resources and is here to help.  For more information on our adoption services, including children waiting to find their "forever home", please visit haveaheartwashoe.us or click the Have a Heart Washoe logo below.