---
Welcome to the Building Program, Part of the Planning and Building Division.
The Building Program ensures buildings/structures are safe, by applying nationally recognized codes and County adopted ordinances through our plan check and inspection services.  These standards are a vital part of Washoe County's quality of life and play a key role in maintaining minimum acceptable construction standards and a predictable regulatory environment.  Our goal is to assist our customers by providing exceptional public service and to foster a resilient built environment. 
---
 Please Note:  NO WORK THAT CAN CAUSE A FIRE HAZARD MAY OCCUR ON RED FLAG DAYS!
  * New Address for Truckee Meadows Fire & Rescue
3663 Barron Way

Reno, NV 89511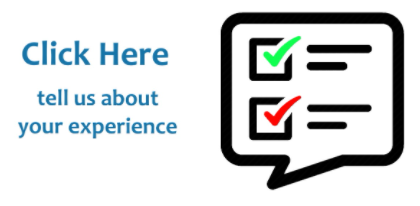 Washoe County Office 

1001 E Ninth Street
  Reno, NV 89512
Phone (775) 328-2020
Fax (775) 328-6132
Automated Inspection Line  (775) 325-8000 
Hours of operation for the Washoe County Building Program 
 Monday through Friday - 8am to 4:30pm.    
---
Thank You for visiting the Washoe County  Building Program website.  If you have any problems or concerns regarding our website, please contact: 
building@washoecounty.gov
Washoe County Building Program Reno, Nevada
All Rights Reserved, 2014