Electronic Recording
Electronic recording, also known as eRecording, is an efficient and cost effective alternative to mailing or delivering documents in person to the Washoe County Recorder's Office.; eRecording enables customers to securely submit and record documents via the Internet.
The Washoe County Recorder's Office was an early adopter of eRecording, recording its first document electronically in 2003. Today, nearly 90% of the documents in this office are recorded electronically.
When the Recorder's Office recorded documents back in the 1860's, the documents were delivered on foot, or by horseback. Over the next century, the United States Postal Service and overnight shipping services broadened the range of delivery methods. eRecording is simply another delivery mechanism for documents and improves the overall turnaround time for recording from days and weeks to minutes. For more information, or to ask us questions about eRecording, please contact our office at (775) 328-3661.
The Washoe County Recorder's Office is PROHIBITED from giving ANY legal advice, or to assist in document preparation. We DO NOT provide any notarial services. Various types of forms may be purchased at office supply or legal form stores.
Once you have the appropriate form, you may prepare it yourself, consult legal counsel or contact a local title company or escrow company.
Best for Companies
CSC
Kevin Kinderman
Phone: (866) 652-0111
email:
eRecording@cscglobal.com
Website:
www.eRecording.com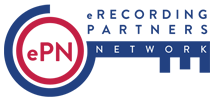 eRecording Partners Network, LLC
ePN Support
Phone: (888) 325-3365 x1
email:
support@goepn.com
Website:
www.GOePN.com

Simplifile
Josh Holmes
Phone: (800) 460-5657 x1034
email: 
josh.holmes@simplifile.com
Website: 
www.simplifile.com
Best for Small Businesses and Individuals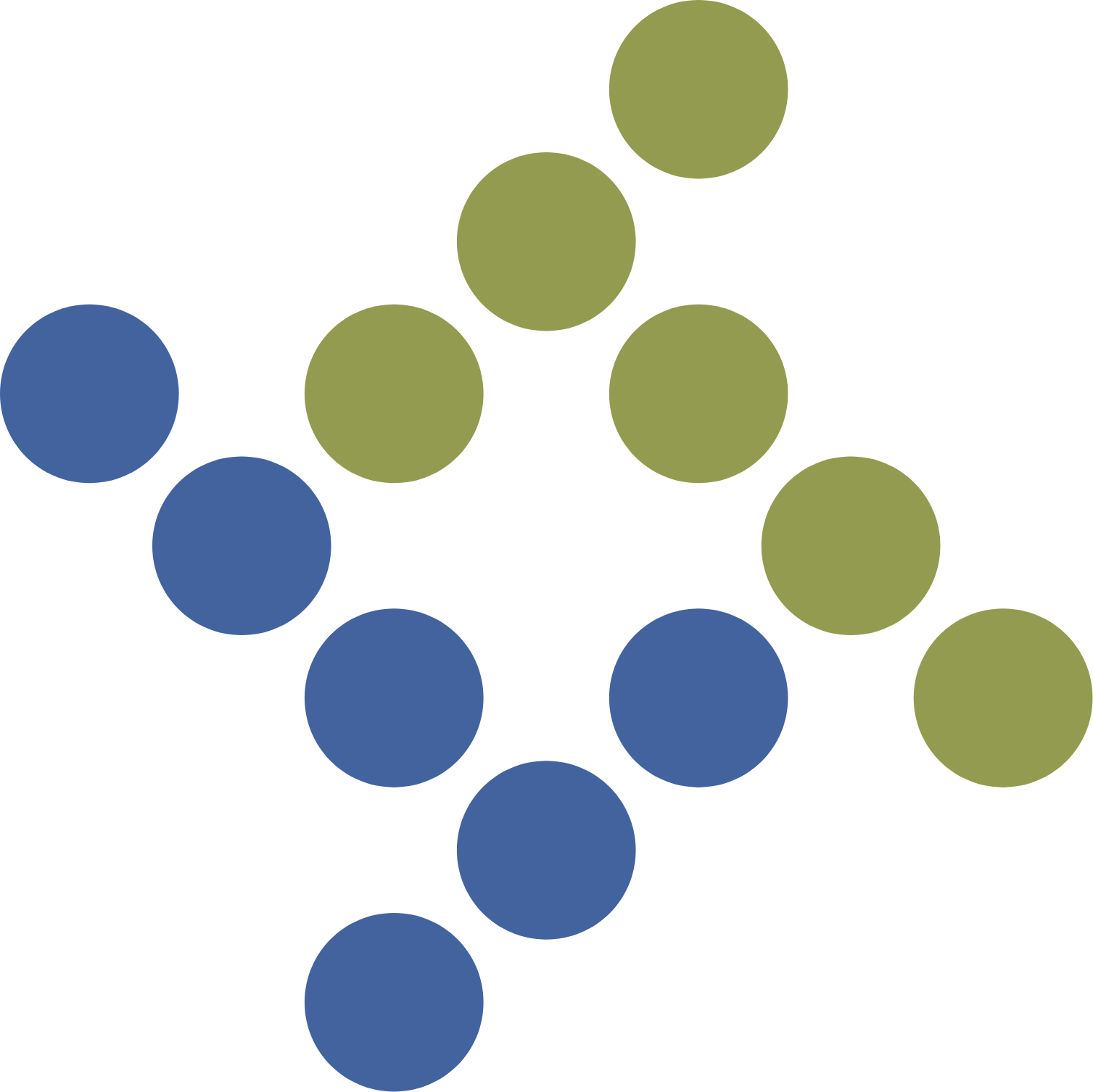 Recording Access
Offered by the Washoe County Recorder
Phone: (775) 328-3660
Technical contact:
hhalcomb@washoecounty.gov
Website:
Submission Dashboard
Third Party linked sites are not under the control of the Washoe County Recorder's Office. The Washoe County Recorder's Office is not responsible for the content of any linked site or any link contained in a linked site. The Washoe County Recorder's Office reserves the right to terminate any third party link or linking program at any time. The Washoe County Recorder's Office does not endorse companies or products to which it links and reserves the right to note as such on its web pages. If you decide to access any of the third party sites linked to on this site, you do so entirely at your own risk.
Photo by Vladimir I. Steblina