---
---
---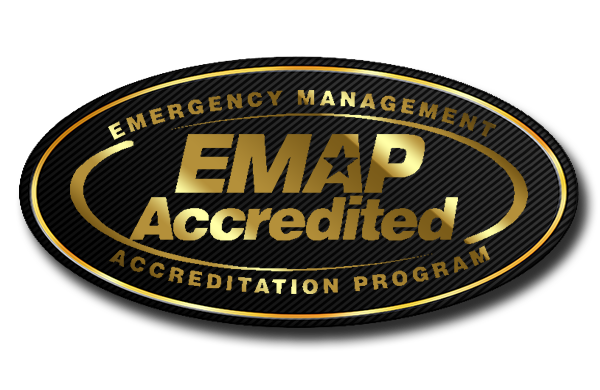 Washoe County Emergency Management is accredited by the Emergency Management Accreditation Program (EMAP).  The Program was originally accredited in 2015 and successfully completed re-accreditation in 2020. 
Learn More »
Green Recovery
The Washoe Region created and is investing in the implementation of Green Recovery initiatives following the pandemic. Read all about what that means
here
.
Washoe County is a Storm Ready county.  Make sure you and your family are also Storm Ready by getting prepared for the Winter Storms this winter season!
Visit our preparedness page to make sure your family, friends, and pets are ready by assembling a kit, making a plan, and staying informed. 


Learn More »
---
Washoe County recognizes that disasters do not occur within jurisdictional boundaries.
Therefore, we all work together to develop regional plans.
To learn more about all the regional partners, please click here.