About Us
Washoe County Emergency Management is a regional program. We plan, prepare, mitigate, respond, and recover together as a whole community. Our region includes Pyramid Lake Paiute Tribe, Reno Sparks Indian Colony, the City of Reno, the City of Sparks, the Washoe County School District, and the Washoe County Health District. 
Our Team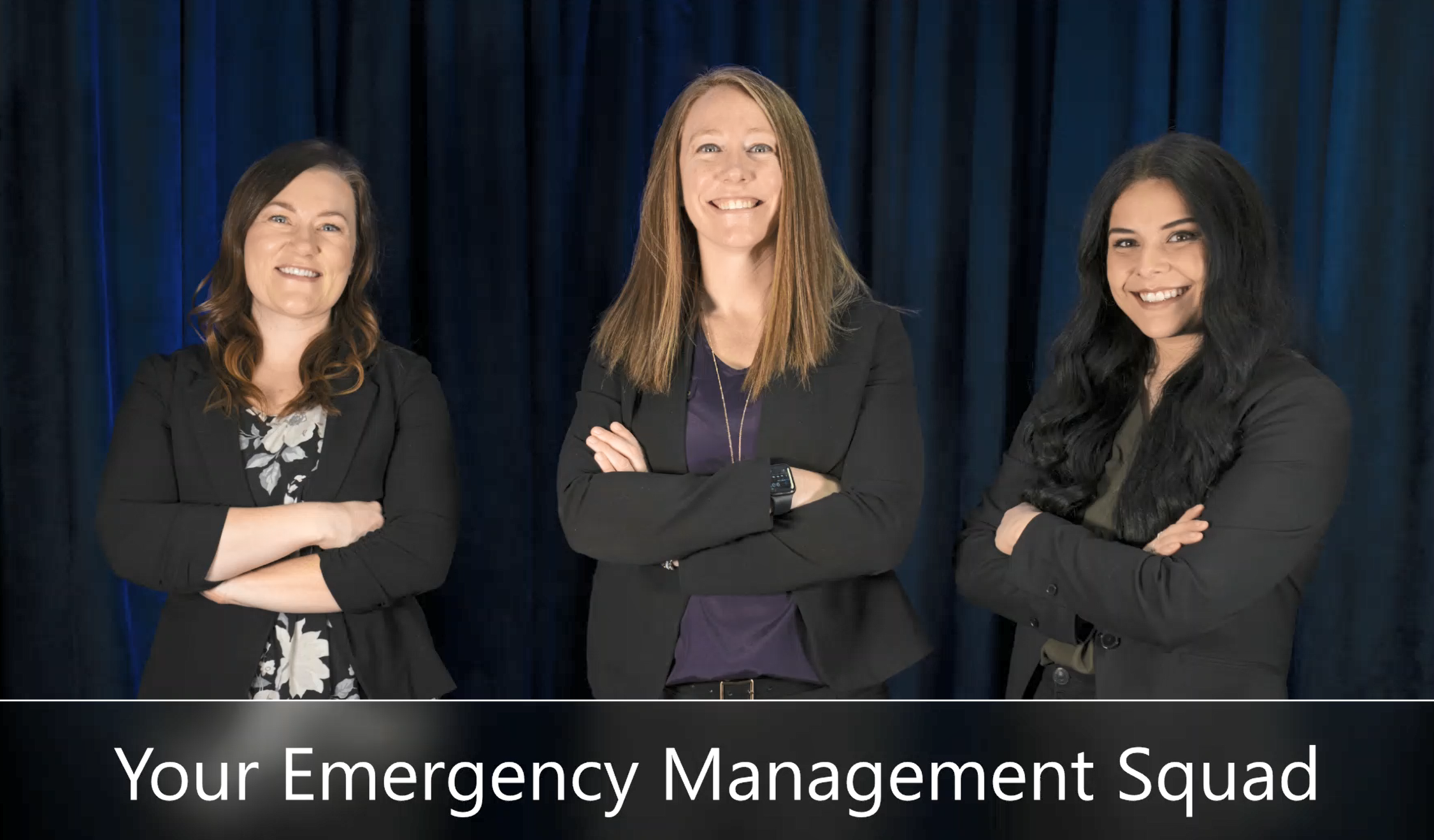 The Emergency Management Team consits of an Emergency Manager, a Program Coordinator, and a Homeland Security Program Assistant. To learn more about us click here. 
Emergency Management Accreditation Program (EMAP)
Washoe County Emergency Management is accredited byEMAP. The Program was originally accredited in 2015 and successfully completed re-accreditation in 2020. We continue to sumbit annual requirements to maintain that accreditation and are next up for re-accreditation in 2025. 
To learn more about EMAP click here.
Regional Emergency Operations Center (REOC)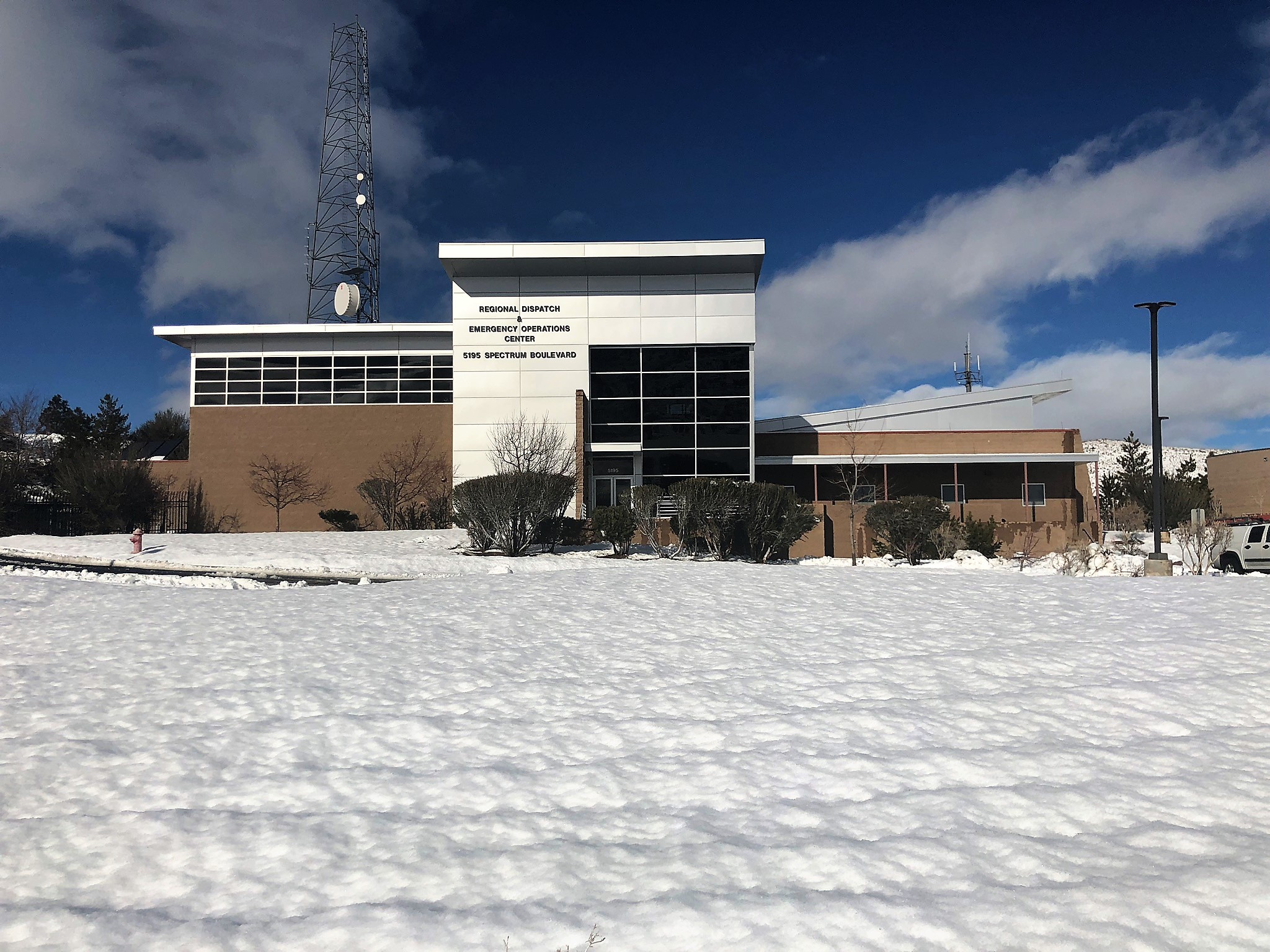 The REOC is located at 5195 Specturm Blvd, Reno, NV 89512. It is colocated with Washoe County Sherrif's Office Dispatch and Reno Polie Department Dispatch. 
To learn more about the REOC click here.
Laws and Regulations
Washoe County Emergency Managment is created and governed by state and local laws and regulations.