Pre-Trial Supervision
The following is a list of the common possible requirements, depending on Pre-Trial court orders and individual needs based on a risk and need assessment.  Failing to comply with Pre-Trial court orders or program requirements may result in more stringent supervision or revocation of Pre-Trial release.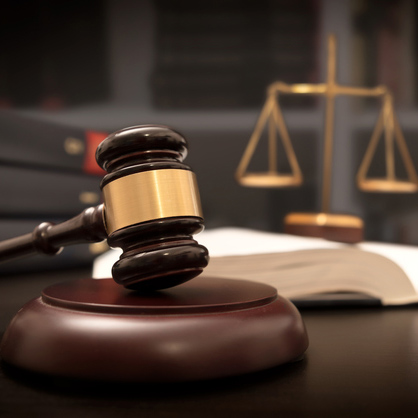 Participants must complete a Pre-Trial orientation which includes an explanation of the Pre-Trial court conditions and testing requirements
Personal check-ins are required on a set schedule, which include random alcohol and drug tests, where they are participants of our Sober 24 program.​
Participants are required to pay monthly supervision fees and/or testing fees at Sober24​
Electronic monitoring is sometimes required.  
​
Email us at 
DASPretrialServices@washoecounty.gov
​