Forms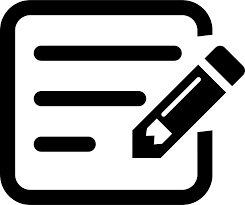 These forms are not available to fill in or file online.  You must print, fill them in manually and bring them to DAS to sign up.    All forms are PDF format.​
NEW CLIENT ORIENTATION PACKETS​
Electronic Monitoring/ House Arrest Contract​
OSM Enrollment App must be downloaded before reporting to Sober24​
All form must be filled in completely, do not leave any fields blank, write 'N/A' in any fields that do not apply. Initial each section, sign and date bottom of last page. These forms must be brought to the DAS office in person. ​
OTHER HELPFUL FORMS​
Request for Permission to Travel​
FAPA (Financial Assistance Program Application)​
Request for Family Testing Accommodations
Substance Abuse Treatment Centers