Drainage and Flooding
Storm water is a natural part of our landscape, but too much creates public hazards and causes damage to both private and public property. In partnership with our community, Washoe County Community Services Department teams work together to control day-to-day runoff on public property, provide guidance on new development, and recommendations for private property owners who experience repeat flooding.
---
Additional information on flooding in our community is available through the Federal Emergency Management Authority. The
FEMA Flood Mapping Service Center
provides on demand approved maps to distinguish flood risk. The maps are routinely updated based on new information from improved technology.
Risk Factor
is a central location for flood and fire risk. Washoe County is also available to help,
submit a request
through our Washoe311 team.
Learn More »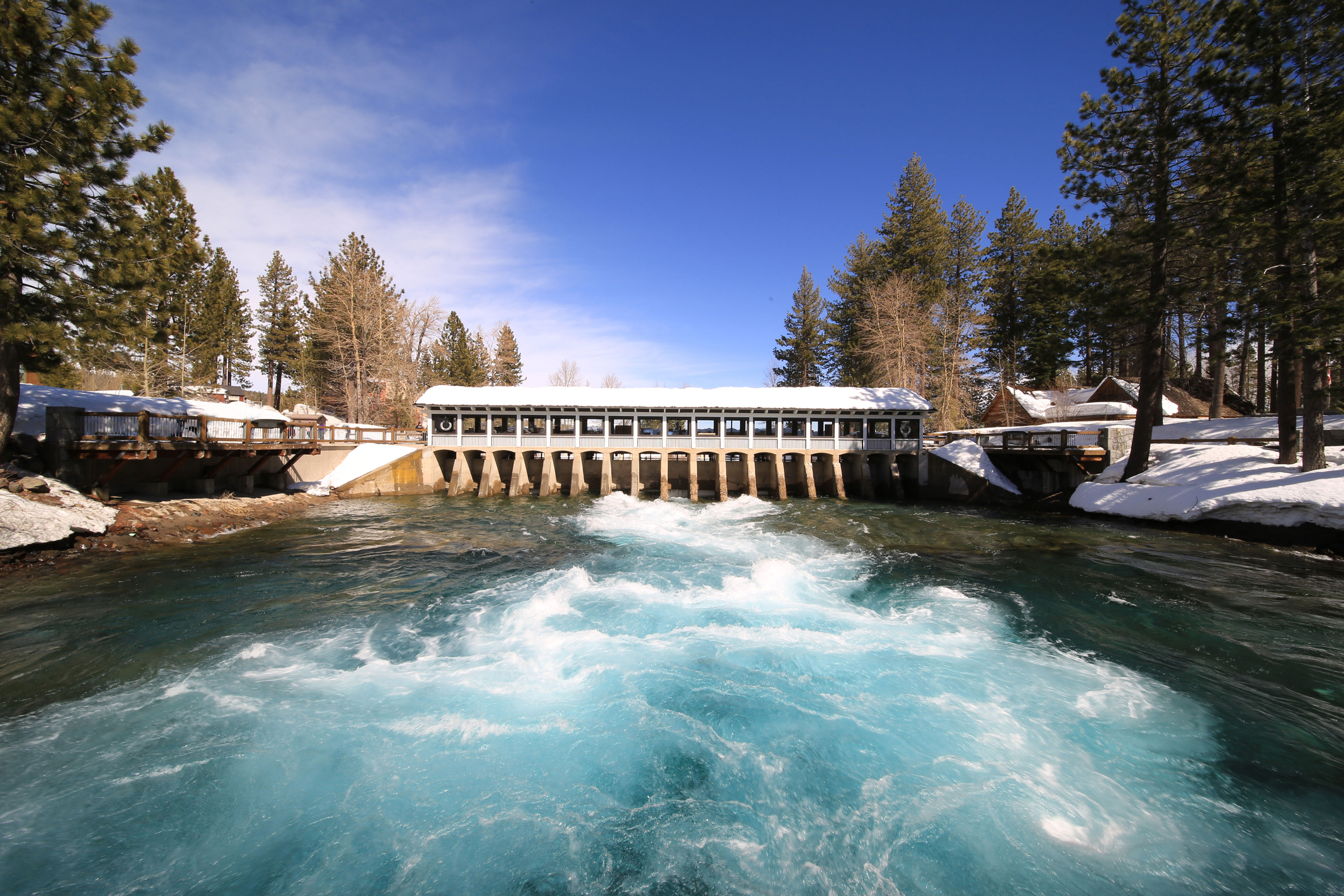 Our Drainage System
Our community has water conveyance systems on both private and public land. Water conveyance systems (curbs and gutters, catch basins, storm drain pipes, French drains, gutters, culverts, ditches, detention ponds, etc.) are typically designed to convey runoff from "every-day" or minor storm events. It is reasonable to expect localized pooling or flooding during larger storm events including thunderstorms and micro-bursts that are common in the Northern Nevada high-desert environment. If fact, your neighborhood culvert or ditch may overflow during larger storm events. Submit a request for service if you see drainage issues in your neighborhood. 
Property owners should keep weeds and debris from building up in their drainages on their property.
Even minor grading changes can affect the way water drains across a property. This can cause erosion problems that may affect existing drainage patterns, road access to a home, damage to a neighbor's property, or even an entire community. More extensive grading may also cause damage to nearby structures. A grading permit is required for all earth-moving operations larger than 50 yards so that these problems can be prevented. Even when a permit is not required, you should still use great care in grading construction and call before you dig to preserve your own property and to protect adjoining properties and public roads.
Learn More »
---
Community Services Teams
Quick References