Wilbur's Explorer Pack
A Do-It-Yourself Nature Kit
Where: Wilbur D. May Arboretum & Botanical Garden  
When: Saturday's Dates Vary, contact Arboretum Educator
Cost/Requirements: $2 donation per backpack, accompanied by an adult 18 years or older 
Contact: Hannah Hill at (775)785-4153 or hhill@washoecounty.gov 
Wilbur D. May explored the world visiting far off places in search of adventure. Now it is your chance to explore the Arboretum & Botanical Garden like never before, with Wilbur's Explorer Pack!  To enhance the explorer's adventure we've included a bird guide or tree guide, magnifying glass, pencil, clip board, and leaf rubbing template in each backpack.  In addition, we have crafted an Explorer Guide that includes nature activities specifically designed for grades kindergarten-fifth, and meets Next Generation Science Standards.
*Teachers contact the Arboretum Educator for more information on reserving backpacks during the week*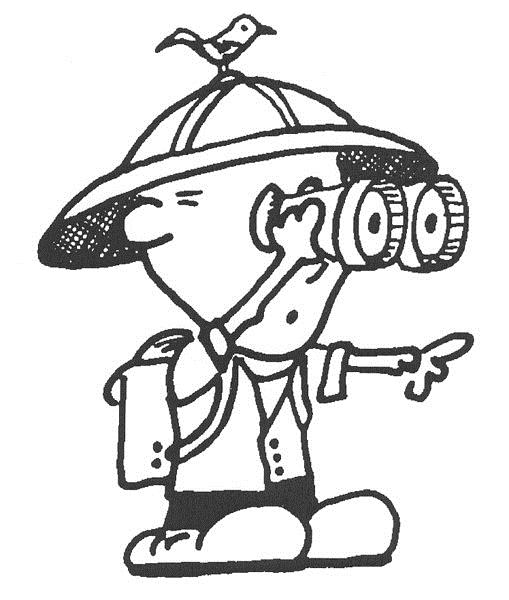 Remember as you travel through the Arboretum that there isn't a right or wrong answer; rather, we encourage curiosity, an open mind, and awareness of one's surroundings!