Nevada Farms and Families (NFF) Volunteer Opportunities

Community Garden
The Rancho San Rafael Park Rangers and dozens of community groups over the years have made this area what it is today through tilling the soil, removing weeds, building garden boxes, planting apple trees and various veggies and herbs, and donating time and money. In addition, individual volunteers keep this area thriving thru constant TLC, primarily weeding and harvesting on a daily basis. Green waste is added to the compost bins managed by Down to Earth Composting and excess produce is taken weekly to the Reno/Sparks Gospel Mission food pantry. In addition, thanks to a wonderful partnership with the University of Nevada, Reno Extension Washoe County Master Gardeners, volunteers are given one-on-one expert advise as well as priority access to on-site classes and events. 
Schedule: Spring thru early Fall. Community Garden Volunteers are needed any day of the week, during normal park hours.  


Pollinator Garden
The Pollinator Garden is a fairly recent addition to the Nevada Farms and Families area and is still somewhat under construction. The area contains hundreds of native species designed to attract and sustain pollinators. Volunteers will be needed to weed, spread seed, and help maintain this beautiful garden.  
Schedule: Begins in Spring. Pollinator Garden Volunteers are needed any day of the week, during normal park hours.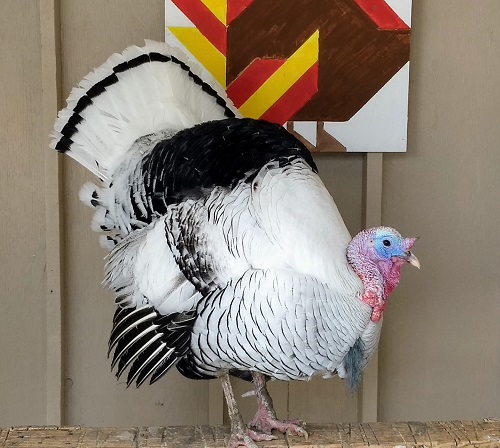 Turkey/Chicken Tenders
We have one friendly turkey named Cranberry, a rooster named Max Volume, and a chicken named Dorothy that need daily feeding, cage cleaning, and attention. 
Schedule: Turkey/Chicken tending volunteers are needed any day of the week for 1 hour a day, mornings or evenings. 


Park Maintenance/Ranger Aide
There is always constant maintenance needed in this dynamic area of the park, from pruning and sweeping to fixing fences and irrigation. If you are handy and like to stay active, there is always a job to do!
Schedule: Maintenance volunteers are needed throughout the year, and can come anytime based on their availability.


Discovery Room Attendant
This playroom is free and open to the public, offering children of all ages a chance to explore, play, learn, and have fun! Volunteers are needed to lead activities such as arts and crafts, storytelling, dress-up, and more. During the summer months there are different theme weeks Wednesday-Friday, with each week focusing on a different weekly theme. If you love working with children and being creative then this might be your perfect match!
Schedule: The Discovery Room will ideally be open from 10am-1pm Saturdays and Sundays year round in addition to mid-week during summer months.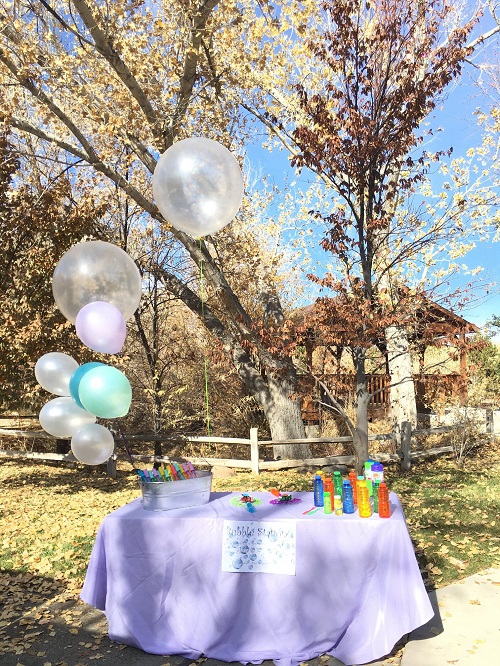 Special Event Assistant
We have many special events throughout the year including "Meet the Turkeys" in November and "Farm Day" in the spring, which will require extra volunteer help. If you would like to volunteer for our special events we would call you on an "as needed" basis. 
Schedule: Varies 
Visit the Washoe County Parks Calendar for all upcoming events!


 Group Volunteering/Service Projects
Are you part of a group (school, corporate, church, scouting, etc) that is looking for a one time volunteer opportunity? We can always use groups to help make a big impact with larger park maintenance projects like raking and weeding. We normally recommend planning on about 2-3 hours of service, and we can plan a date and time that work best for your team. All ages welcome!
Schedule: Available most days of the week. Contact us and we will work with your schedule! 
Contact the Parks Volunteer Coordinator, Denise Evans, at devans@washoecounty.gov for more info on all of the above volunteer opportunities.