Nevada Farms and Families (NFF) Volunteer Opportunities
The Nevada Farms and Families Area (NFF) is located in Rancho San Rafael Regional Park, next to the Wilbur D. May Museum in what was once the Great Basin Adventure Area (GBA). In 2008, the GBA closed down due to the great recession and the area was renamed Nevada Farms and Families. This diverse area within the park has picnic pavilions, a dinosaur playground, the Discovery Room, corrals, barns, turkeys, a wooden playground, a tractor barn, a gardening area, and a large grassy open space. It is a beautiful area within the park with unique opportunities for volunteers. 
Volunteer Positions
Schedules are listed below each position. Ideally we like to work with individuals on an ongoing, reoccurring basis, but can also work with volunteers on a short time basis, such as those needing service hours for school. Contact our Volunteer Coordinator, Denise Evans at devans@washoecounty.us for more information!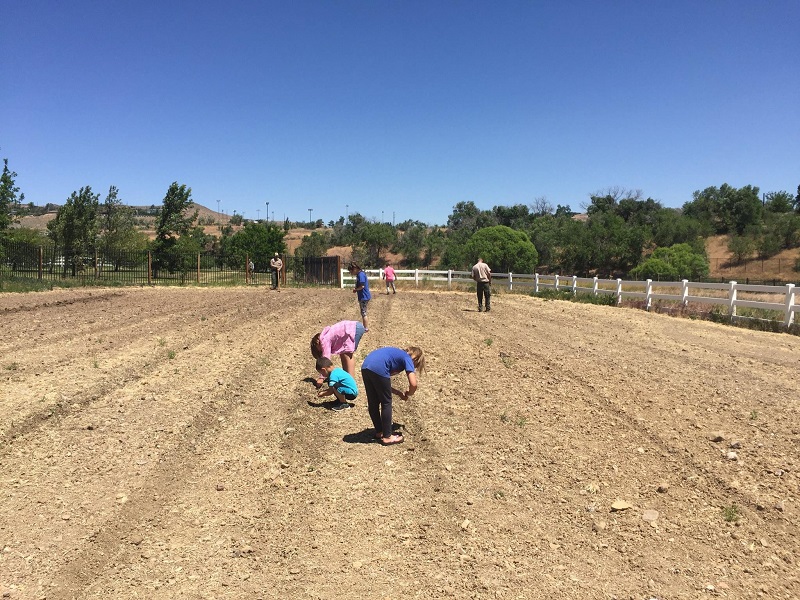 Community Garden Volunteer
Do you like to grow vegetables or flowers? Do you like to get your hands dirty pulling weeds, watering plants, and planting seeds? We have an area perfect for you, with pumpkins, sunflowers, raised beds, and two fruit tree orchards needing love and attention. 
We are also looking for help constructing raised beds. Please let us know if you have the skills to help! 
Schedule: Community Garden Volunteers are needed any day of the week, during normal park hours.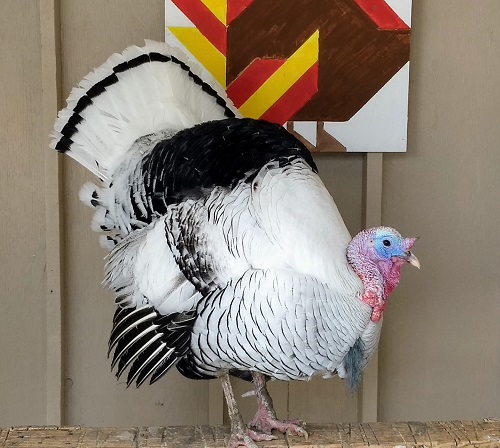 Turkey Tender
We have two friendly turkeys named King and Cranberry, as well as a rooster named Max Volume that need daily feeding, cage cleaning, and attention. 
Schedule: Turkey tending volunteers are needed any day of the week for 1 hour a day, mornings or evenings. 


Maintenance
There is always constant maintenance of this beautiful area, from pruning and sweeping to fixing fences and irrigation. If you are handy and like to stay active, there is always a job to do!
Schedule: Maintenance volunteers are needed throughout the year, and can come anytime based on their availability.


Discovery Room
This free playroom offers children of all ages a chance to explore, play, learn, and have fun! Volunteers are needed  to lead activities such as arts and crafts, storytelling, dress-up, and more. During the summer months there are different theme weeks Wednesday-Friday, with each week focusing on a different weekly theme. If you love working with children and being creative then this might be your perfect match!
Schedule: The Discovery Room is currently closed. Please check back for opportunities.


Tractor Garage Attendant
There is a garage next to the wooden playground that now houses antique tractors. We would love to have this open on the weekends to let the curious explore the old tractors. If you would like telling some of the ranging history of the park and supervising children and families in the garage, this position would be perfect for you. 
Schedule: Volunteer hours would be Saturdays and Sundays 10am-1pm.  


Herman's Pond Volunteer
Volunteers needed for outdoor projects, trail maintenance, pruning, and plantings. 
Schedule: Volunteers can come anytime based on their availability.


Special Event Assistant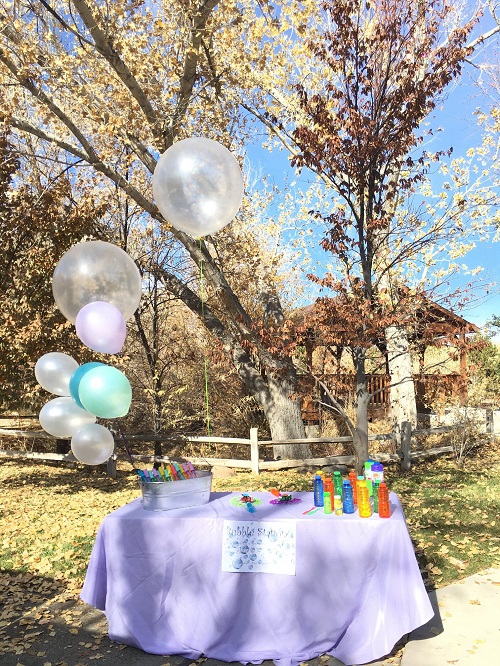 We have many special events throughout the year including "Meet the Turkeys" in November and "Ag Days" in the spring, which will require extra volunteer help. If you would like to volunteer for our special events we would call you on an "as needed" basis. 
Schedule: Varies 


Group Volunteering/Service Projects
Are you part of a group (corporate, church, scouting, etc) that is looking for a one time volunteer opportunity? We can always use groups to help make a big impact with larger park maintenance projects like raking and weeding. We normally recommend planning on about 3 hours of service, and we can plan a date and time that work best for your team. All ages welcome!
Schedule: Available most days of the week. Contact us and we will work with your schedule! 
Contact our Volunteer Coordinator, Denise Evans, at devans@washoecounty.us to apply!