Investigations
775-321-4300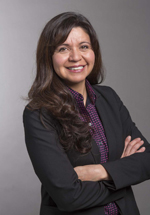 The Investigations Division is supervised by Chief Investigator Michelle Bays. An in-house force of peace officers and support staff provide investigative work on court cases and perform law enforcement functions related to the powers of the District Attorney.
Victim Witness Assistance Center
 
The Victim Witness Assistance Center (VWAC) is supervised by the Investigations Division. This part of the District Attorney's Office provides logistical and moral support to crime victims. Additionally, the Center makes referrals to community resources and assists victims in obtaining counseling and other assistance in times of need.