File a Complaint
How To File A Short Term Rental Complaint
Short Term Rental complaints must be filed online or through the hotline phone number provided below.  Once a complaint is filed, a local responsible party for the short term rental property will be contacted and the appropriate enforcement agency will be notified (Washoe County Sheriff's Office, Washoe County Code Enforcement, Fire Protection District, Environmental Health Services).
Contact Local Authorities In Addition To Washoe County Code Enforcement
Please contact your local authorities as a first step to resolve general nuisance complaints such as unauthorized street parking, disturbing the peace/noise, and improper trash practices (contact the Washoe County Sheriff's Office for disturbing the peace/noise and street parking, and in the Tahoe basin, IVGID for trash and/or bear concerns). Please note that Washoe County Code Enforcement staff has a regular work schedule of Monday-Friday, 8 a.m. to 5 p.m. and is not available on weekends to respond to complaints.  Please file complaints on-line through the link provided below or by calling the hotline phone number.  A local responsible party will be contacted regarding your complaint and Washoe County Code Enforcement will also be notified.
Click here to view Short Term Rental Penalties and Fines
Disturbing the Peace/Noise & Street Parking
Washoe County Sheriff's Office - Non-Emergency Contact
Incline Village / Crystal Bay - (775) 785-9276
Truckee Meadows - (775) 328-3001, opt. 7
Trash & Bears
Bear Smart Program Website
IVGID - solidwaste@ivgid.org
Fire-Related Concerns
North Lake Tahoe Fire Protection District (NLTFPD) - (775) 831-0571
https://nltfpd.org

Truckee Meadows Fire Protection Distrct (TMFPD) - (775) 326-6000
https://tmfpd.us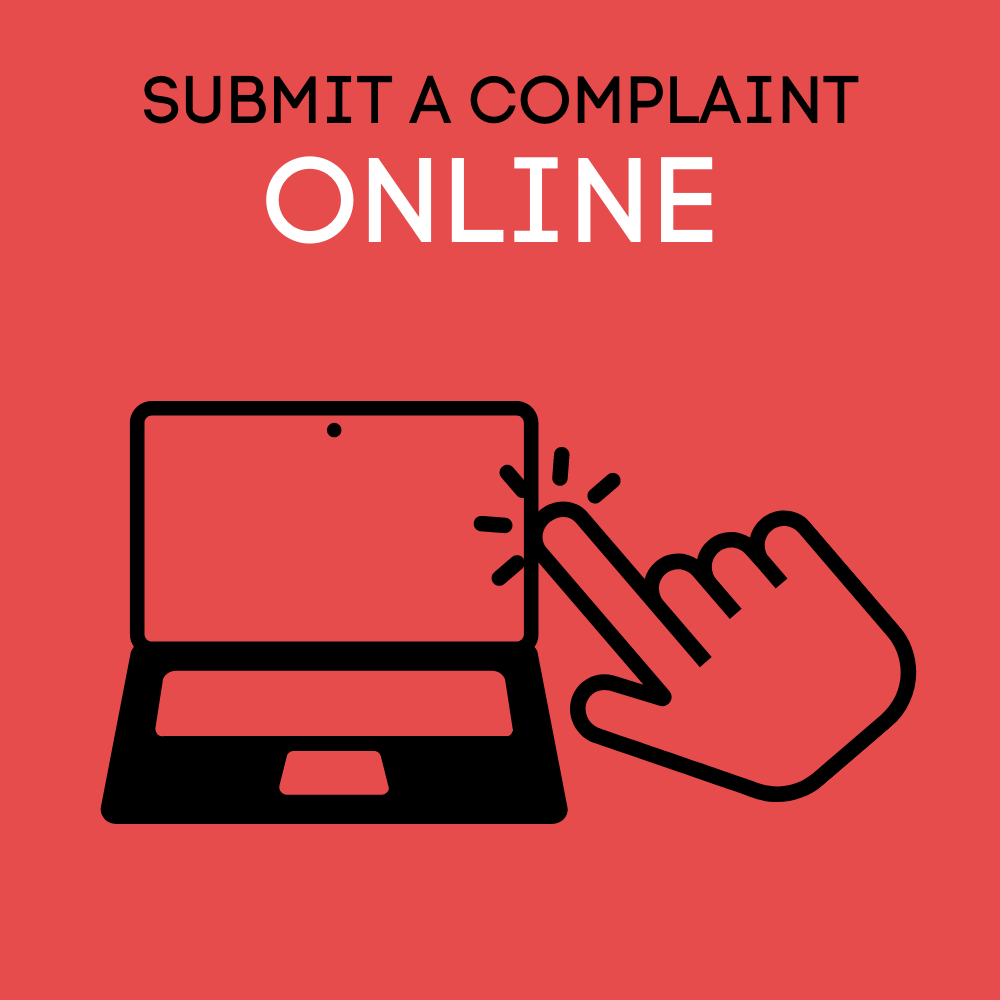 Click HERE
to submit a complaint online through Host Compliance. A local responsible party and enforcement agency will be notified of your complaint.
Learn More »
Call in a Complaint
Dial (775) 277 - 6701
Please follow the automated instructions.  You WILL speak with a live representative at the end of your call.  Be sure to have the property address and unit number availalbe BEFORE you call in your complaint.