Energy Emergency
Hazard Description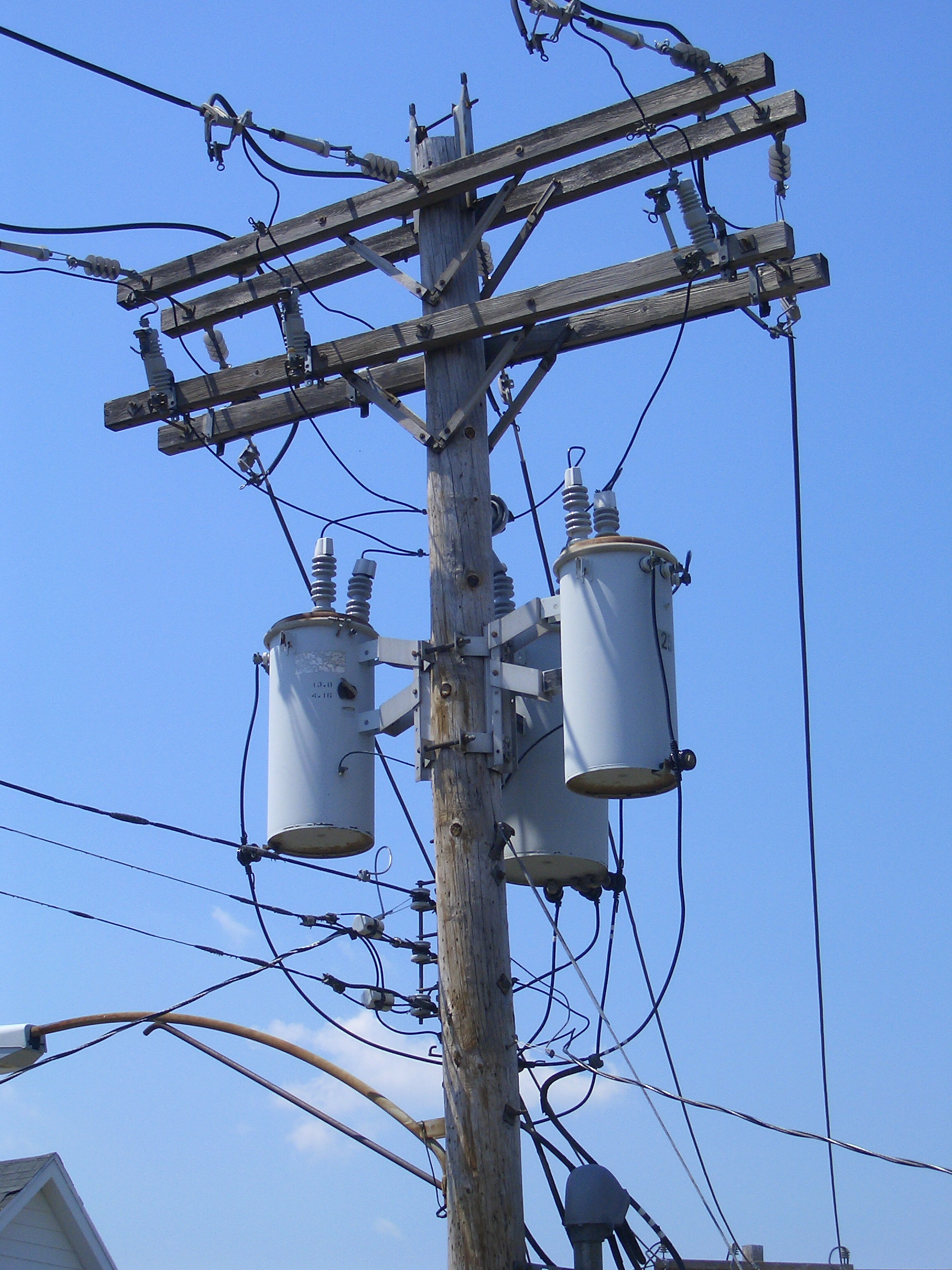 An energy emergency is defined as an abrupt interruption in the availability of utility services. A utility failure represents any occurrence in which vital utilities or services are rendered inoperable. A utility failure may be caused by electrical blackouts, equipment malfunction or damage, or an unanticipated surge in demand. A utility failure may impact any of the following services:
Power outage
Drinking water
Wastewater or storm water
Telecom and information technology outages        
Impact
Prolonged power outages can result in health emergencies and increased demand for emergency medical services, especially in Nevada, where vulnerable people may be exposed to extreme summer or winter weather conditions. Power outages can also result in disrupted utilities or damaged infrastructure, such as frozen pipes, and economic impacts due to the loss of perishable food and other items. Depending on the cause, a power outage or other energy emergency can cause cascading impacts—most significantly, wildland fires, if an outage was caused by a downed line or other physical damage.
Mitigation
Recognizing the potential for hazards such as wildland fires and severe weather to result in power outages, NV Energy is partnering with Washoe County to make the electric system more resilient. NV Energy is implementing strategies such as replacing wooden power poles with steel poles designed to withstand snow loading and wildland fires and integrating renewable energy generation facilities into their system.
Sign-up for Alerts
Citizens can register for reverse telephone notification, called Code Red, as well as other notifications concerning alerts. To sign up, click on the "Regional Notification" link on the menu and follow the instructions.
To view power outage preparation tips, click here.