Commissioner Mariluz Garcia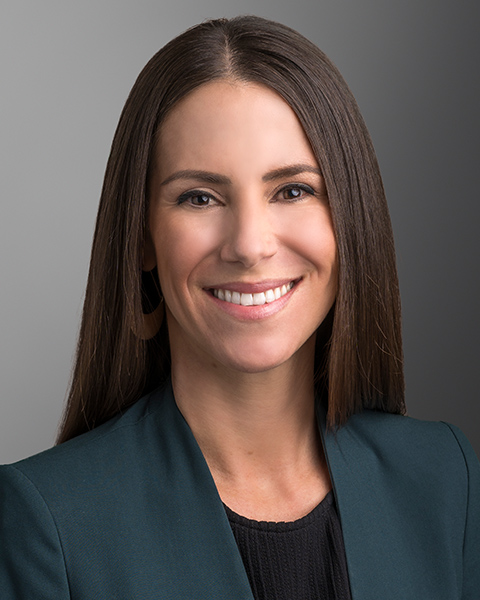 Phone: 775.444.0628
Elected to the Board of County Commissioners in 2022, Mariluz Garcia represents Washoe County Commission District 3, which includes downtown Reno, the university area, West Sparks, and Sun Valley.  
Born and raised in Elko, Nevada, Commissioner Garcia moved to Washoe County to attend the University of Nevada, Reno where she earned a Bachelor's, Master's, and Ph.D. from the College of Education and Human Development. 
Commissioner Garcia has been dedicated to public service her entire career. Whether volunteering for AmeriCorps after college or recently launching a new statewide program to support students throughout the State of Nevada, she has always been driven to help tackle the most pressing issues that communities face. She worked as a school counselor and has more than a decade of experience as the Executive Director of an academic outreach program at the University of Nevada, Reno, which serves low-income, first-generation college students who live in Reno, Sparks, Sun Valley, Incline Village, Wadsworth, and Nixon. 
Outside of her professional work experience, Commissioner Garcia has supported the diverse missions of local non-profits that champion youth mental health, outdoor STEM education, and educational resources. She has also been actively involved with the Rotary Club of Reno and with community-based cultural dance groups. 
Commissioner Garcia brings her extensive knowledge and direct experience helping underserved populations access resources related to housing, childcare, employment, business, healthcare, transportation, and behavioral health services to the commission. Her priorities on the commission are centered on promoting healthy, clean, and safe neighborhoods for the families and businesses of Washoe County. 
Commissioner Garcia is the mother of two beautiful and energetic children who were adopted from Washoe County. Together, they spend the majority of their free time outdoors enjoying our local parks and hiking trails. As an avid backpacker and snowboarder, she regularly enjoys the Eastern Sierra and the Great Basin throughout the seasons.
Current Board Appointments:
Animal Services Advisory Board
Community Homeless Advisory Board (Alternate)
District Board of Health
Downtown Reno Business Improvement District
Economic Development Authority of Western Nevada (EDAWN)
Nevada Tahoe Conservation District Board of Supervisors (Alternate)
Regional Transportation Commission (Alternate)
Tahoe Regional Planning Agency Governing Board (Alternate)
Tahoe Transportation District Board of Directors (Alternate)
Tahoe Transportation Commission (Alternate)
Truckee Meadows Water Authority (Alternate)
Truckee River Flood Management Authority
Washoe County open Space and Regional Parks Commission Liaison
Washoe County Senior Services Advisory Board Liaison (Alternate)
Washoe County Stadium Authority
Western Regional Water Commission (WRWC)