Commissioner Michael Clark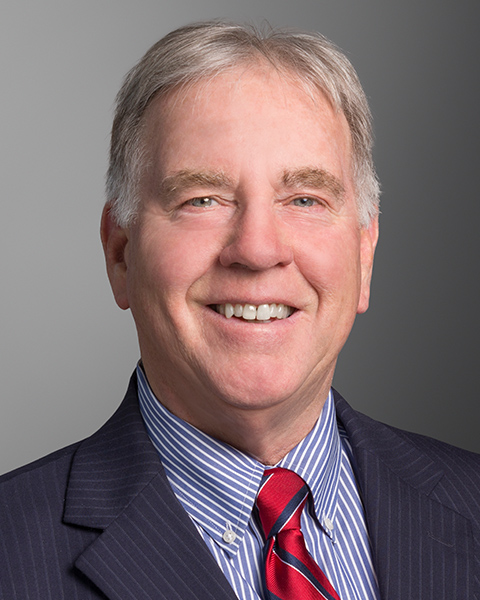 Phone: 775.686.0342
Commissioner Mike Clark was elected to represent District 2 in Washoe County in 2023 after serving as the County Assessor for eight years. Having spent his career as a licensed real estate officer and with decades of experience in mortgage lending and appraising, he brings robust business savvy and experience directing large offices to his constituents as County Commissioner.
Beyond serving his constituents in District 2, encompassing south Reno and Washoe Valley, Commissioner Clark makes it known to all citizens throughout Washoe County that he is passionate about standing up for those with and without a voice, regardless of their address. With his goal of giving the power entrusted to him back to the people of Washoe County, his vision is that everyone be treated fairly, with a special enthusiasm for aiding senior citizens.
Commissioner Clark is a proud supporter of libraries, sharing his belief that if a person is able to read, they can accomplish just about anything. He also supports Honor Flight Nevada and volunteers with the Nevada prison system for its horse training program that allows inmates to train wild horses to make them available for adoption.
Commissioner Clark has spent significant time taking in all that Washoe County and the state has to offer. Since moving here over 30 years ago he has enjoyed the outdoors by exploring Nevada, including visits to all 17 Nevada counties, river rafting, hiking, cycling, and spending quality time with his family. A lover of animals, he has also undertaken the care of two rescue dogs, 3 rescue donkeys, horses, and even a soccer-playing rescue cow that is experiencing grass for the first time in her life. When not outdoors, you may find him critiquing the best Basque food that Nevada has to offer or cooking exquisite meals in his own kitchen. 
Current Board Appointments:  
Community Homeless Advisory Board 
Downtown Reno Business Improvement District (Alternate)
Economic Development Authority of Western Nevada (EDAWN) (Alternate)
Nevada Association of Counties Board of Directors (NACO) (Alternate)
Regional Transportation Commission (Alternate)
Truckee Meadows Regional Planning Agency Governing Board
Truckee Meadows Water Authority (Alternate)
Truckee River Flood Management Authority (Alternate)
Washoe County Criminal Justice Advisory Committee 
Washoe County Senior Services Advisory Board Liaison
Washoe County Stadium Authority (Alternate)
Washoe Storey Conservation District (Alternate)
Western Nevada Development District (WNDD)