Ben West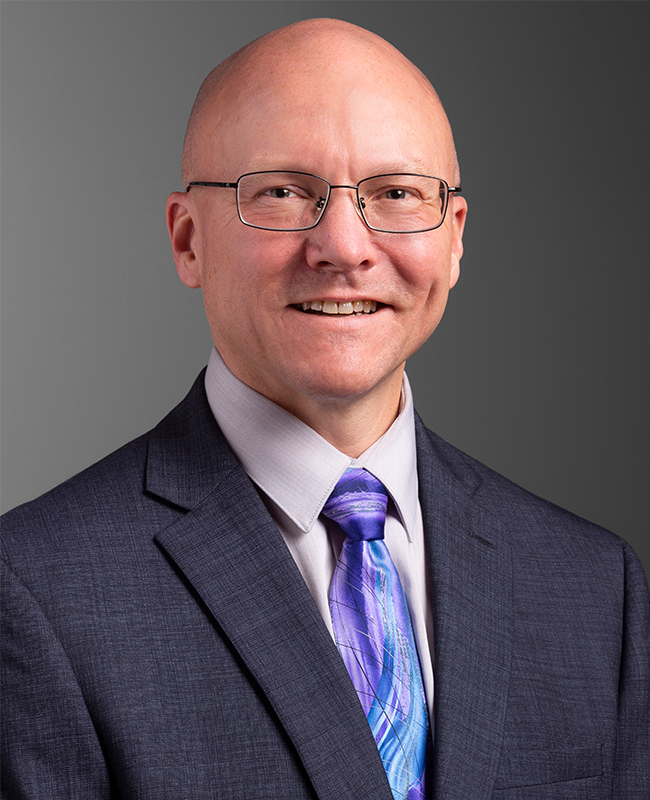 Phone: 775.328.2018
Ben West has been County Security Administrator since 2018, bringing a background of law enforcement and public safety administration to the position.
For over 16 years, Ben served as a police officer and deputy sheriff in the states of Florida and Nevada. In those positions, he held variety of special assignments providing him with a breadth of experience that is leveraged to keep the County facilities safe. Additionally, Ben worked for Nevada POST and the State of Nevada for several years in training, administrative and fiscal management positions.
As the County Security Administrator, Ben manages the countywide security contract which provides security officers for multiple locations across many departments, mobile security patrol and coverage of public meetings and special events as well as coordinating security assessments of our facilities. In addition, Ben is a key member of the County's Safety Committee and serves as a liaison to regional law enforcement agencies.
Ben holds a Bachelor of Public Administration degree from Barry University. He was a volunteer with REMSA's Point of Impact car seat inspection and installation program for over ten years and enjoys playing golf and supporting our Reno Aces.