Kate Thomas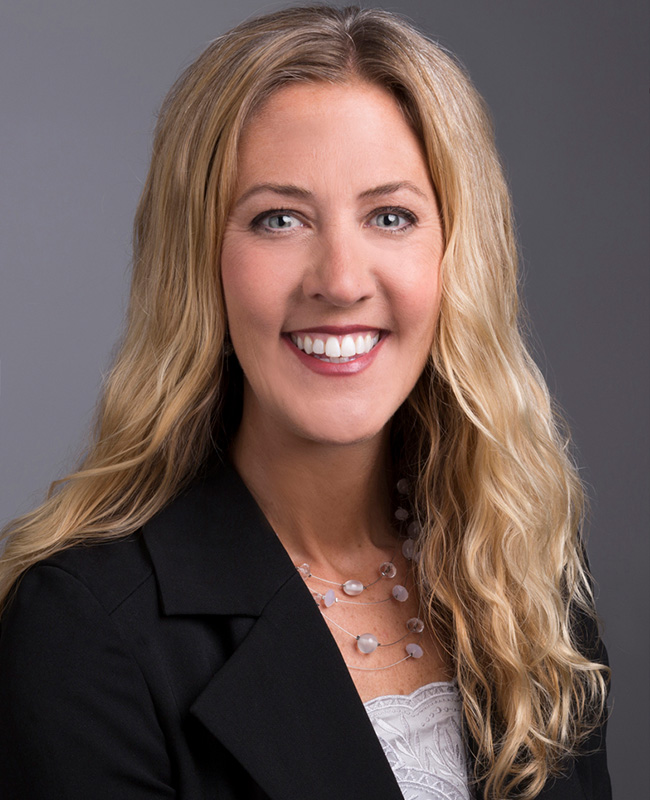 Phone: 775.328.2008
Kate Thomas was appointed Assistant County Manager for Washoe County in July 2017. Prior to that, Kate served as Assistant City Manager for Reno from 2015 to 2017. She began her 20+ year career in government overseeing environmental programs for the City of Thousand Oaks in Ventura County, California in 1996. Her employment with a Public Works Department is where she fell in love with local government work and contributing to the betterment of her community. Kate and her husband moved to Nevada in 2004, when she was hired as the Assistant to the City Manager for the City of Reno. 
In 2007, Kate was selected to serve as Deputy Secretary of State for Nevada Secretary of State Ross Miller. In that capacity she was responsible for oversight of the budget, accounting, IT, and personnel functions for a Constitutional Office working in Nevada's State Capitol.
Kate returned to the City of Reno in 2011 serving as the Director of the Office of Management and Budget until she was appointed as Assistant City Manager in January 2015. 
Kate obtained a Bachelor of Science degree in Resource Development/Environmental Studies from Michigan State University and a Master of Business Administration degree from the University of Phoenix.
She remains passionate about Washoe County and the continued opportunities our community faces and is a strong advocate for employees. 
Kate has served locally on various boards including the Nevada State Board on Indigent Defense, Renown Community Advisory Committee, Sierra Arts Foundation, Assistance League Advisory Committee, and Keep Truckee Meadows Beautiful.