---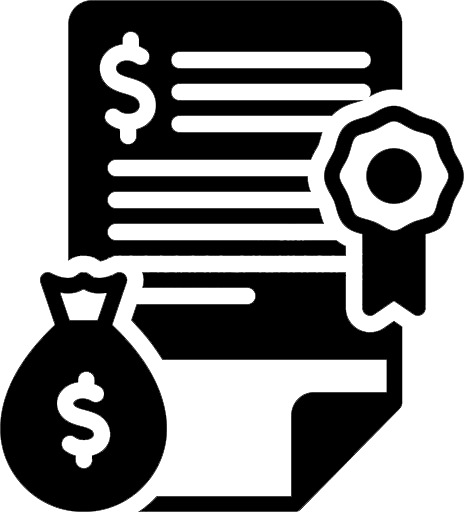 Grants Division
Grants are one of the ways government funds ideas and projects to provide public services, improve infrastructure and technology, and expand existing services. Grants support critical recovery initiatives, innovative research, and many other community-focused programs, services and initiatives.  
Grant funds come from a variety of sources including federal agencies; state agencies; local governments and private organizations; each with a unique set of requirements. All grant funds are entered into the county's financial management system, then brought forward to the  Washoe County Board of County Commissioners (BCC) for approval. 
Washoe County manages grant funding in a decentralized structure. This means that each department is responsible for the grant funds within their budgets. Each department ensures that all grant deliverables are met and are compliant will all programmatic and fiscal requirements. 
The Grants Division works with County departments and divisions to write, implement, and administer their grant funds. The Grants Division provides a variety of internal services, including training and technical assistance; policy & procedure development and maintenance; as well as general County-wide oversight for compliance purposes.
---
County Grants Administrator
Washoe County's Grants Administrator, Connie Lucido, joined Washoe County in 2022 bringing 20 years of experience in public administration in state and local government. Connie has a strong background in the application of federal grant policies, auditing for compliance, program development and implementation; and is accomplished in aligning strategic initiatives and cooperative teaming.  Her bachelor's degree is in Criminal Justice, and she is credentialed as a Certified Grants Management Specialist (CGMS) from the National Grants Management Association.
---