---
Chief Medical Examiner and Coroner
Laura D. Knight, M.D.
Dr. Laura Knight is a board-certified forensic pathologist, and is the Chief Medical Examiner and Coroner at the Washoe County Regional Medical Examiner's Office in Reno, NV, serving 20 counties in Nevada and California.  Dr. Knight holds dual appointments at the rank of Associate Professor in the departments of Pathology and Pediatrics at the University of Nevada-Reno School of Medicine.  She earned her M.D. from the University of Louisville School of Medicine, completed residency training in anatomic and clinical pathology at the Medical University of South Carolina, and completed a fellowship in forensic pathology at the Office of the Medical Investigator at the University of New Mexico.   Dr. Knight has published numerous journal articles, book chapters, and educational modules on widely ranging topics in forensic pathology and pediatric forensic pathology.  She has been a guest editor and an editorial board member for the medical journal Academic Forensic Pathology, and currently serves on the Board of Directors of the National Association of Medical Examiners.  Dr. Knight has been recognized for her leadership and service on the regional and national levels, including many awards received by Dr. Knight and the office for an innovative tissue donation program founded in 2017.  She is the current Chair of the Nevada State Disaster Identification Coordination Committee and has been a vocal leader for "last responders" in the COVID-19 pandemic response.  Dr. Knight also is an appointed member of the Nevada Maternal Mortality Review Committee, and the state Committee to Review Suicide Fatalities.  Dr. Knight provides expert testimony and consultations in legal matters involving forensic pathology, and has testified in courts more than 100 times during her career.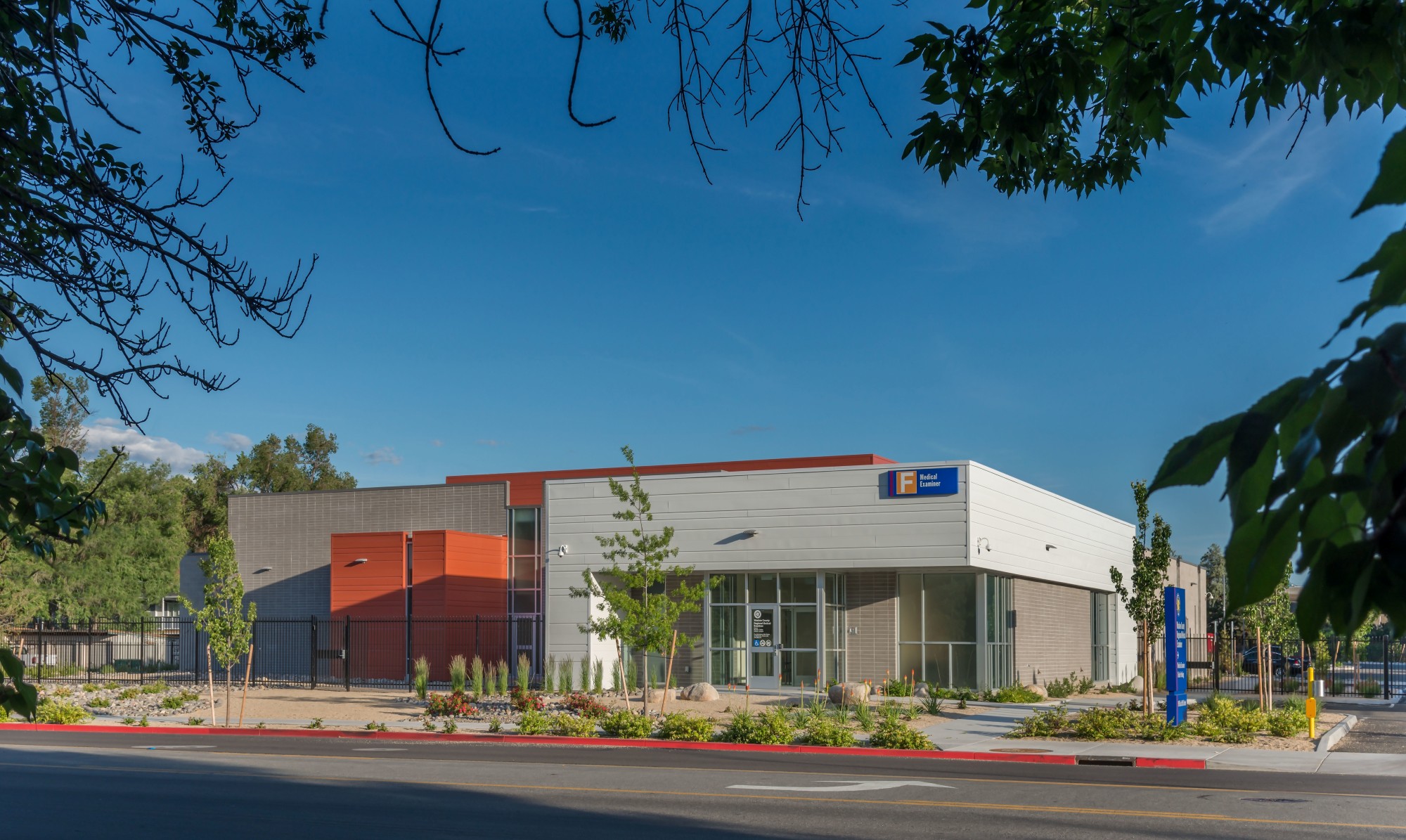 990 East Ninth Street  Reno, Nevada 89512
Phone: (775) 785-6114  Fax: (775) 785-6163