Filing a Complaint with Washoe County Code Enforcement
Washoe County Code Enforcement, within the Planning and Building Department, is able to address certain nuisance codes, zoning codes, building codes and engineering codes within the unincorporated areas of Washoe County. Code Enforcement does not address ALL Washoe County Codes. For an overview of codes that Washoe County Code Enforcement can address, please visit our FAQ page.
Ways to File a Complaint
File a complaint online through Washoe311.
If you would like to remain anonymous, please do not enter or provide your contact infomration as it will become a part of public  record.
Learn More »
Call Us
(775) 328 - 6106
Call Washoe County Code Enforcement and leave a voicemail with our agency.
Please be sure to list the following in your voicemail:
     1. address or location of your complaint 
     2. description of your concerns. 
     3. anonymous? - state if you would like to be anonymous or not
     4. you contact number if you would like a call back
Staff is working remotely and while most calls are returned the same day, please allow 24-48 hours for a call back in the event of high call volumes.
Email a Complaint
Email a complaint to
Code-Enforcement@washoecounty.gov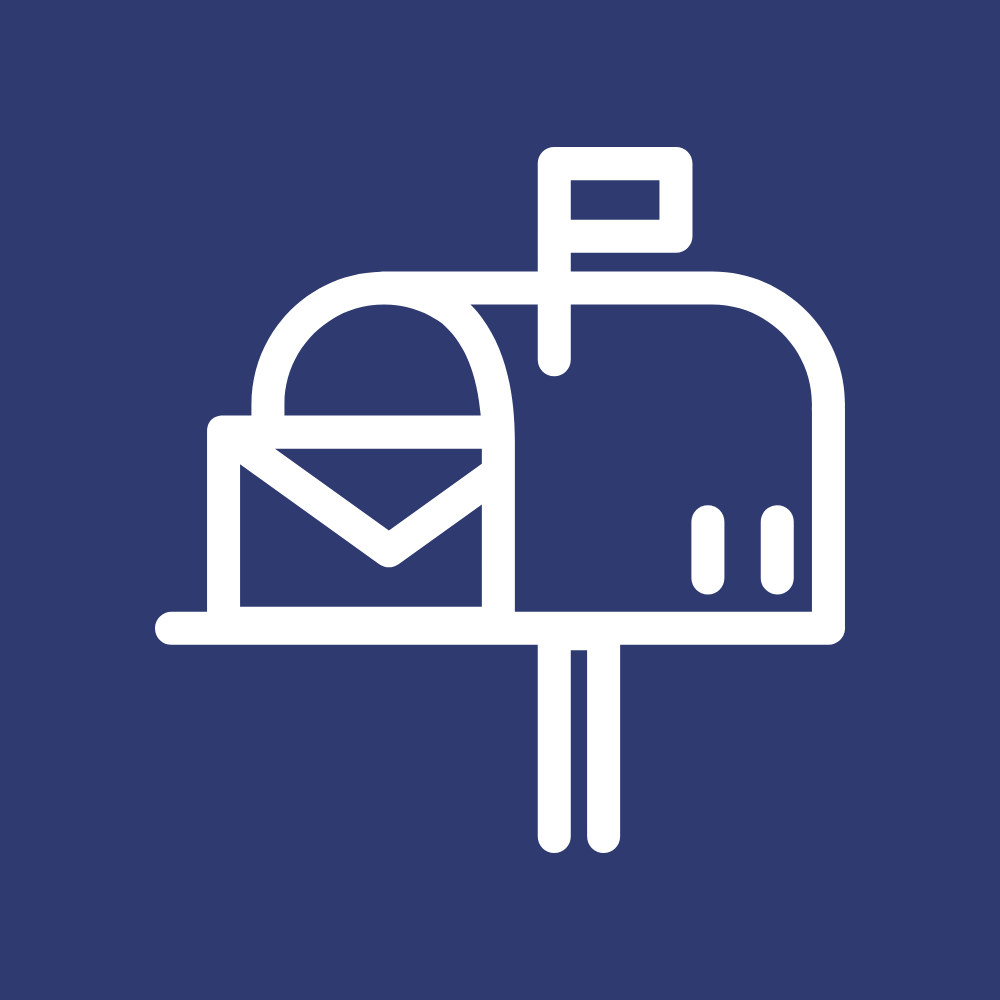 Write a Complaint Letter
Please address your letter to:
Washoe County Community Services Department
Code Enforcement
1001 E. 9th Street
Bldg A
Reno, NV 89512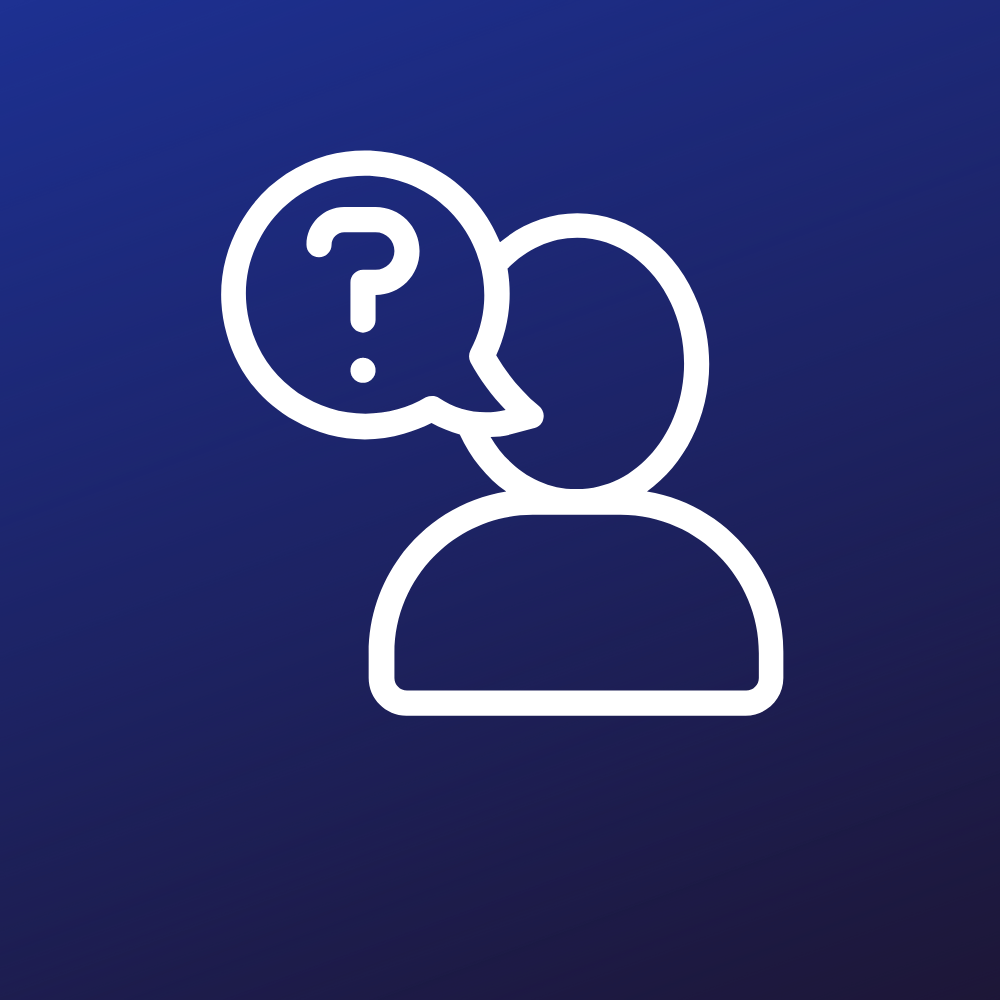 Speak to Us In Person
NO WALK-IN APPOINTMENTS ARE AVAILABLE, YOU MUST SCHEDULE AN APPOINTMENT OR MEETING AHEAD OF TIME.  If you arrive without an appointment, the Community Services front desk staff will ask you to contact Washoe County Code Enforcement by phone or email to make your appointment for another day.