Filing a Complaint with Washoe County Code Enforcement
Washoe County Code Enforcement, within the Planning and Building Department, is able to address certain nuisance codes, zoning codes, building codes and engineering codes within the unincorporated areas of Washoe County. Code Enforcement does not address ALL Washoe County Codes. For an overview of codes that Washoe County Code Enforcement can address, please visit our FAQ page.
Ways to File a Complaint
Call Us
(775) 328 - 6106
Call Washoe County Code Enforcement and leave a voicemail with our agency.  Please be sure to leave the address or location of your complaint and include a description of your concerns.  If you would like a call back, please be sure to provide your name and phone number. Staff is working remotely and while most calls are returned the same day, please allow 24-48 hours for a call back in the event of high call volumes.
Email a Complaint
Email a complaint to
Code-Enforcement@washoecounty.gov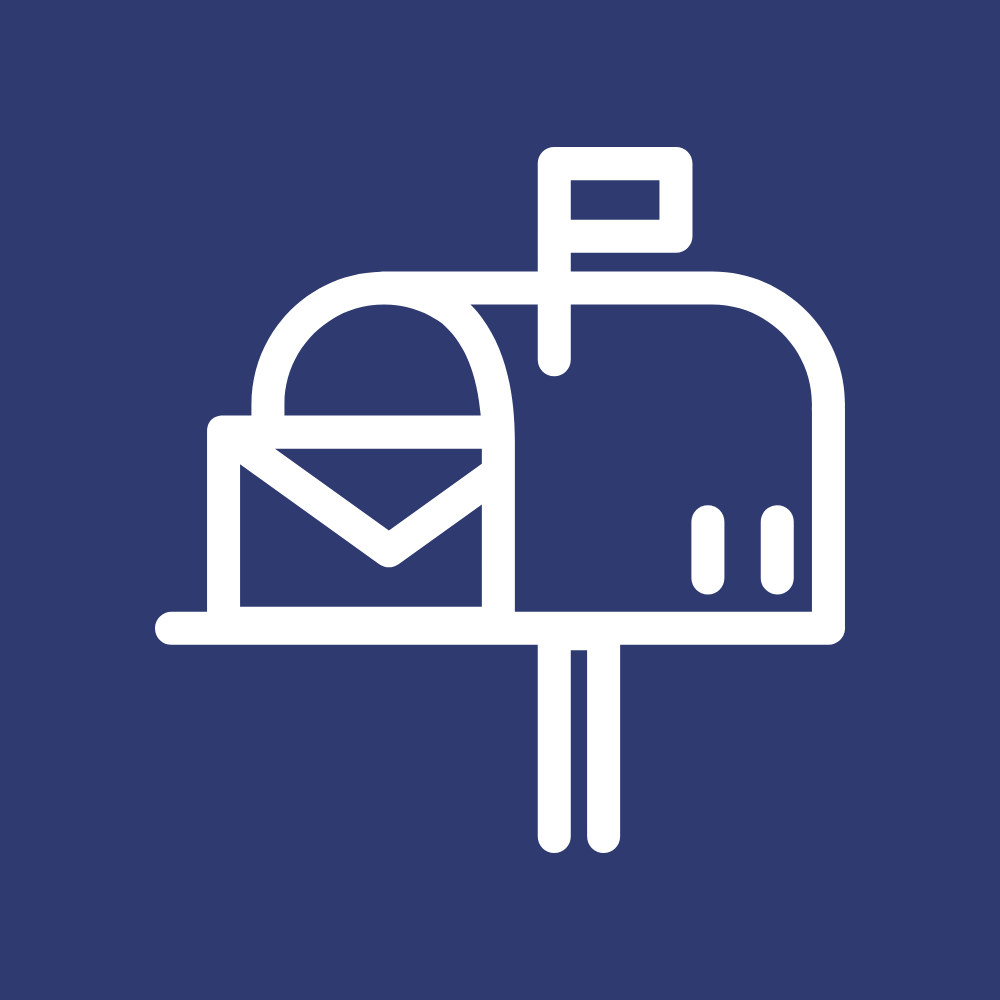 Write a Complaint Letter
Please address your letter to:
Washoe County Community Services Department
Code Enforcement
1001 E. 9th Street
Bldg A
Reno, NV 89512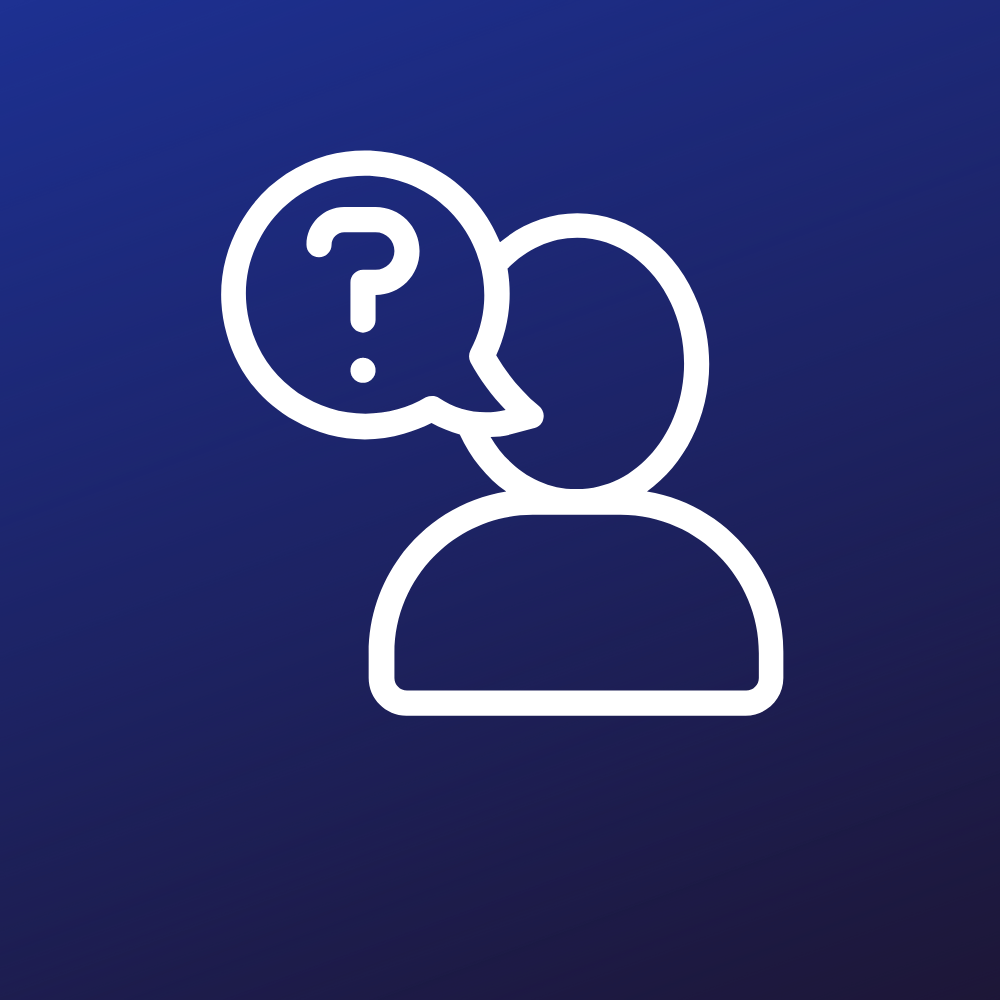 Speak to Us In Person
Washoe County Code Enforcement is currently not accepting in-person complaints.  Our staff is working remotely due to COVID-19 protocols.  Please refrain from visiting the Community Services Department in-person until further notice.