---
Washoe County Community Reinvestment Grant
Accepting Applications June 1st, 2022 - July 15th, 2022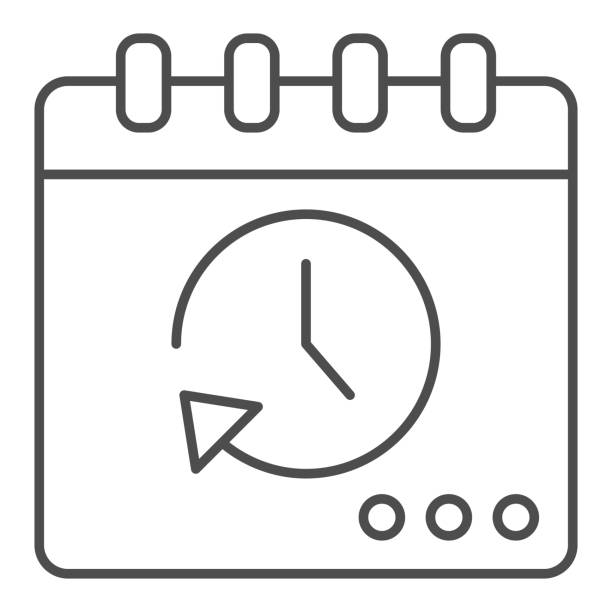 If your organization would like to set up a 1:1 call with the Community Reinvestment Team to discuss your project or to confirm eligibility, please email communitygrants@washoecounty.gov with times that work for your team. We will get back to you with a time that works for both entities!
---
The Washoe County Community Reinvestment Grant Program offers $4,000,000 in funding to eligible nonprofits that provide services in Washoe County that can aid in a strong and equitable recovery. The County requests proposals for projects or programs to help the community recover from COVID-19, align with the priorities of ARPA-SLFRF funding, and further the County's strategic goals.  
The grant program is intended to address:
Negative economic impacts spurred or exacerbated by the pandemic;
Systemic community challenges through improved service delivery; and
Planning and preparation for future events that cause service disruptions.
In general, projects will be prioritized that partner or collaborate with existing Washoe County services or address issues related to:
Childcare
Mental and emotional health and wellbeing
Community violence and child neglect
Promote internet access
Outdoor recreation and trails, or
Assist individuals to gain skills that will bolster their economic potential. 
---
Grant Details
Organizations are eligible for either a small grant or a standard grant and will only be awarded one type of grant.
Small Grants
Standard Grants 

Up to $50,000 to support smaller projects or one-time purchases
12 month performance period
No match requirement
Limited to one grant per organization

$50,001 to $1,000,000 to support larger projects and programmatic efforts
12 - 24 month performance period
No match requirement
Limited to one grant per organization
---
Application Deadline and Grant Timeline
Applications are due on July 15, 2022. Applications will be scored and ranked depending on how the project fulfills the needs of the community and strategically aligns with Washoe County services. If awarded, projects will begin in October 2022.
June 1st, 2022 – Applications open for submission
June 9th, 2022, at 2:00 pm – Virtual Application Workshop with instructions and Q&A (view slides)
July 15th, 2022 – Application Deadline
July – August – Applications are Reviewed
September 2022 – Recipients will be notified of funding and recommendations will be presented to the Board of Commissioners for final approval
October 2022 – Grant Funding Begins
The application portal will be open from June 1st, 2022, to July 15th, 2022, at midnight. Applications received after the due date will not be considered for funding.
---
Eligible Uses and Restrictions
All projects must satisfy an eligible use allowed by the U.S. Treasury Department's Final Rule. Washoe County will review your organization's application for compliance with the eligible use categories of the federal grant funds. The Community Reinvestment Grant Program may fund programs, projects, and services designed to address the impacts of the COVID-19 public health emergency and negative economic impacts. Proposals must be reasonable and proportional to the impacts experienced since March 2020. In general, but not limited to, applicants may propose projects that:
Achieve equitable outcomes and serve underserved populations,
Aid households or populations facing negative economic or public health impacts caused or exacerbated by the COVID-19 public health emergency,
Build stronger communities through housing and neighborhood services including recreational opportunities,
Promote healthy childhood environments such as after-school programs or services,
Improve access to healthcare, behavioral healthcare, substance abuse services, or mental health services,
Promote evidence-based interventions in the community.
In general, proposals for economic development or construction of stadiums or tourist destinations will not be considered. Proposed projects should not be used to escalate overhead expenses.
Grant opportunities are for nonprofit organizations. Requirements include:
State of Nevada Certificate of Existence with Status of Good Standing
Nonprofit certificate 501(c)(3) or 501(c)(19)
Provide direct services to the Washoe County community
Unique Entity Identifier (UEI) and an active SAM.gov registration
Once final proposals are chosen, your organization must provide certificate of insurance and a list of your current board of directors.
In accordance with NRS 244.1505, the Board of County Commissioners may grant all or part of the money to a nonprofit organization created for religious, charitable or educational purposes to be expended for the selected purpose.
---
Application Forms and Resources
Grant Application Questions and Guidelines
Conflict of Interest Attestation Form 
Map of Washoe County Qualified Census Tracts 
ARPA SLFRF Final Rule Overview