Your Role as an Intern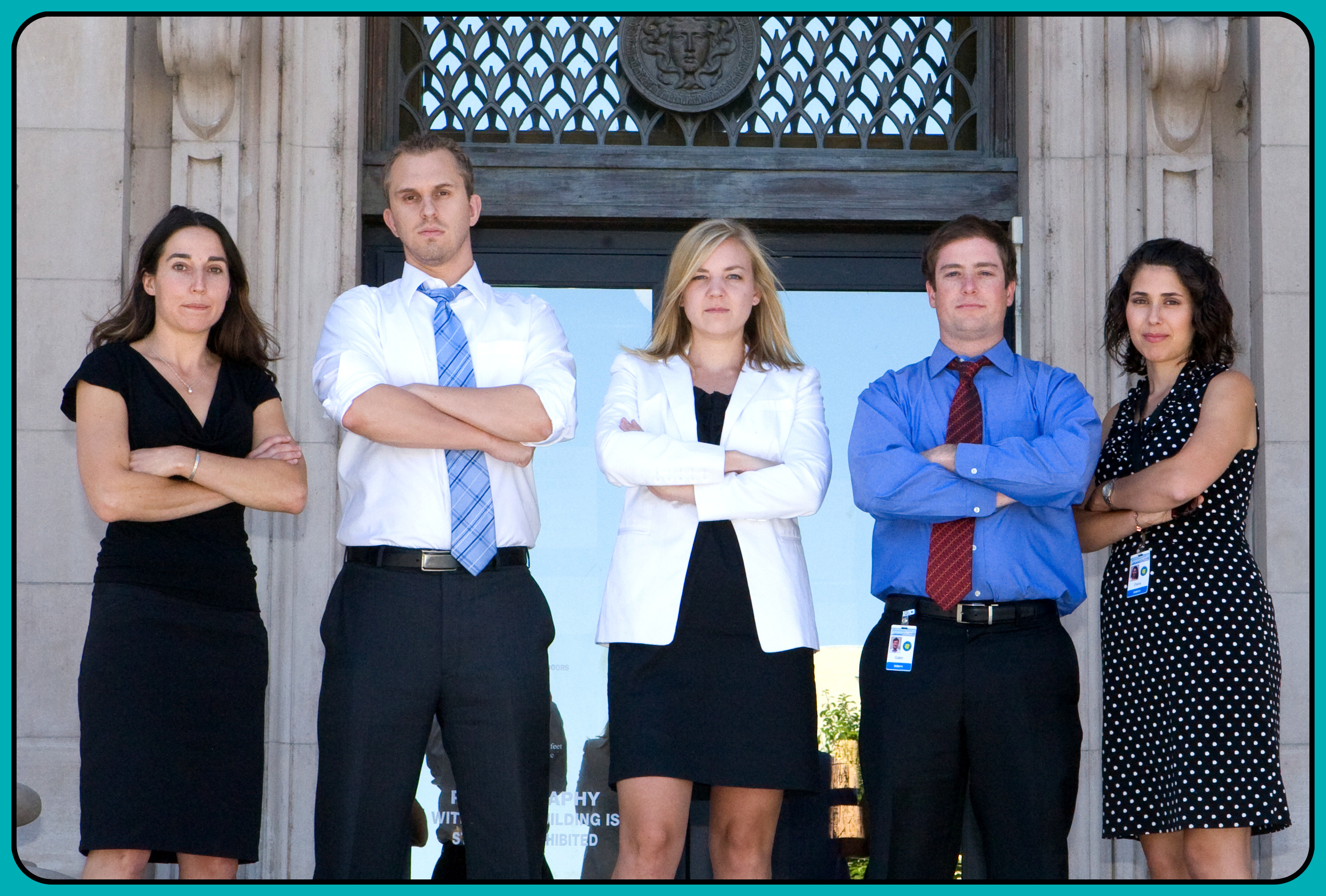 The Washoe County Public Defender's Office offers interns a chance to experience hearings and trials in a wide range of areas. You will not be spending your entire semester behind a stack of research! You will see misdemeanor trials, family drug court, juvenile court cases, felonies, and more.
Under Nevada Supreme Court Rule 49.3, some law school students will be able to appear in court under the supervision of a licensed attorney. Past interns have been able to conduct hearings, including appearing in jury trials, during the program. If you are interested in appearing in court during your internship, please advise us immediately. We will need to provide documentation to the Nevada Supreme Court to qualify you for limited practice.
The WC Public Defender's Office provides training and supervision for interns at all levels. While the intern positions are unpaid, many students are able to secure funding through their law school to cover living expenses. Interns are usually granted academic credit for hours spent in the program. Please contact your educational institution regarding eligibility.
For questions regarding our internship program or to apply, please email Evie Grosenick.