The Washoe County Climate Resilience initiative was established in 2021 to create environmental leadership within our operations. It sets the tone for a long-term vision of sustainability at Washoe County. In 2022, we are committed to improving our operations and reducing greenhouse gas emissions (
GhG
). That's why we partnered with Ledger8760 to thoroughly calculate and monitor our carbon footprint in real-time. 
---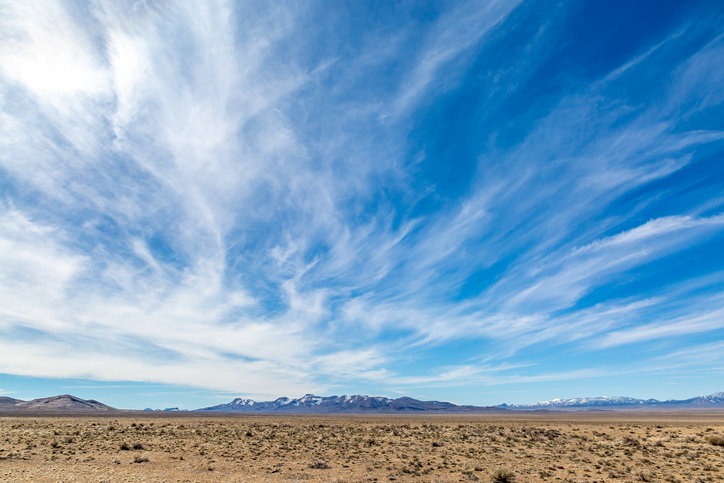 Real-Time Energy, Fuel, and Emissions Tracking
The Ledger platform identifies carbon output from County buildings, public utilities, meters, vehicle fleets, and more, allowing the County to recognize gaps in emissions management and identify opportunities to reduce environmental and economic waste by implementing meaningful changes.