Welcome Naturalists!
"What do I wonder? What do I notice? What does it remind me of?"
Where: Wilbur D. May Arboretum & Botanical Garden, 1595 N. Sierra St. Reno, NV 89503
When: Ongoing
Cost: $1 Donation
Contact: Rachel Dunn @ (775) 785-4153 or RDunn@washoecounty.gov 

These are questions naturalists ask themselves every day.  Now you and your budding naturalist can foster this sense of discovery at the Wilbur D. May Arboretum & Botanical Garden with our Naturalist Program! The Jr. Naturalist Guide is for ages 10 and younger, and our Naturalist Guide is for ages 11 and older.  Activities are designed to encourage a sense of wonder, mystery, and scientific discovery in nature. Guides can be found in the May Museum, in front of the May Arboretum Office, or by clicking below.  Once your guide is complete, mail it to the May Arboretum address listed above with a $1 donation enclosed, and we will mail back your completed guide and a Wilbur's Naturalist Patch! Contact the Arboretum Educator if you would like to pick up the patch in person.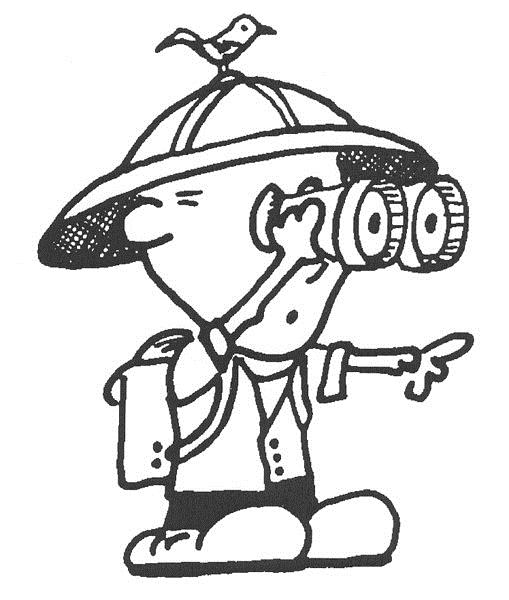 Jr. Naturalist Guide click here
      Naturalist Guide click here