Government Affairs
Nevada Legislature
Washoe County strives to work closely with the elected legislative members to promote and advocate for Washoe County's citizens.
The Nevada Legislature meets on odd number years and for 120 days. 2021, marks the 81st Legislative Session, which began on Monday February 1, 2021 and ended Monday May 31, 2021 at midnight. 
Additional meetings of the Legislature would require the Governor's approval for what is called a Special Session.   
During the Legislative Session there are regularly scheduled meetings for the Senate and Assembly committees and floor sessions.  This is where different pieces of proposed legislation is heard and discussed for potential passage and creation of new state laws.  Washoe County participates in these meetings during the legislative session. 
To learn about the impact from the 81st Legislative Session on Washoe County please see our 2021 Legislative Report.  For information regarding other legislation passed please follow the link below to the Nevada Legislature.
Additional Resources and Information:
Previous Legislative Session:
The 80th Session of the Nevada Legislature met from Monday February 4, 2019 until Monday June 3, 2019 (120 days).   To learn more about the impact from the 80th Legislative Session on Washoe County please see our 2019 Legislative Report.  You can also review of the bills that we highlighted as result of this year's legislative session. 
Local Government
Washoe County works closely with Regional partners to address issues that affect the community.  Staff monitors and participates in various boards and working groups countywide that focus on a multitude of topics, from public safety to homelessness.
Additional Resources and Information:
Nevada State Government
Washoe County works with and monitors closely many different State departments and committees that have impact on the operations of the County and residents.
Areas monitored include regular meetings such as the Department of Taxation, Department of Public and Behavioral Health and others.  The County also participates in the Governor's taskforces such as the Governor's Opioid State Action Accountability Taskforce meetings.
Additional Resources and Information: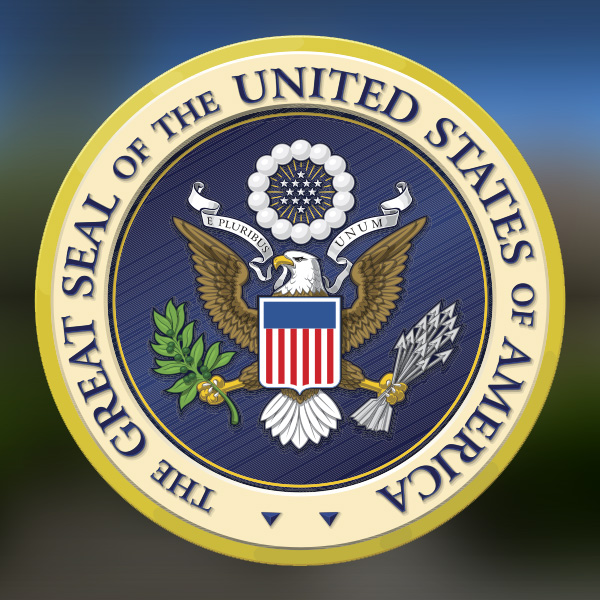 Federal Government
By contracting with a Washington D.C. based legislative relations firm, Washoe County is current on Federal Issues that impact the region.
Additional Resources and Information:
Contact Us
Issues related to Government Affairs or interaction with related entities is handled out of the Manager's Office with focus on advancing the County's legislative and intergovernmental policy objectives. Staff provides effective representation of legislative issues by coordinating and communicating with all offices within Washoe County.