Men's CrossRoads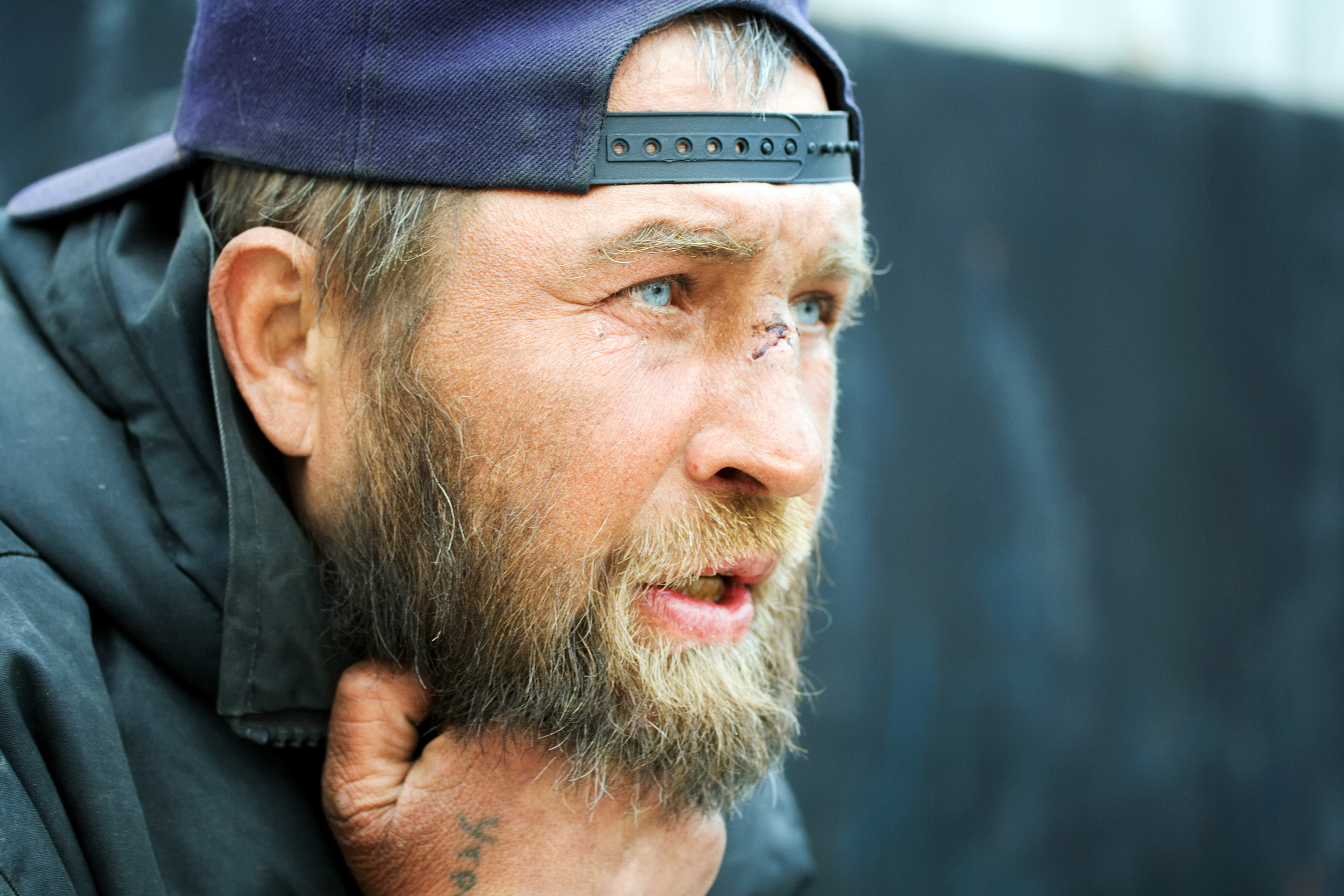 The CrossRoads Men's Program is a supportive living community that provides recovery-centered alcohol and drug free housing and programming for men transitioning out of homelessness. The CrossRoads program provides intensive case management, a range of supportive services, leisure and recreational activities, mutual aid and self-help groups, transportation, volunteer opportunities, and basic life skills programming.  
HSA partners with local service providers to address medical, alcohol or substance use, and behavioral health conditions. In addition, access to workforce development and other tools are offered to help program participants work toward independent living and a purpose-filled life. CrossRoads has moved to a new campus that brings recovery to "Main Street" and offers opportunities to integrate back into our thriving community. CrossRoads is where lives move forward.  
If you or someone you know is interested in the CrossRoads program, we accept men, regardless of their insurance status or income. We only require a willingness to move forward. Please contact us. 
---
CONTACT US
To learn more about Men's CrossRoads services email us at:
Or call us at: 
(775) 785-4006 
Or submit a referral form