More about the Regional Information Center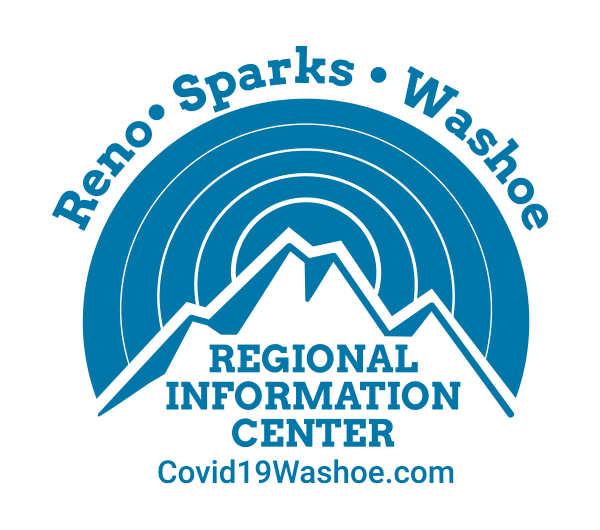 An unprecedented regional effort has been put forth to ensure residents throughout Washoe County are kept informed on the global pandemic of COVID-19 (Novel Coronavirus) right here at home.  The Regional Information Center consisting of Washoe County, Cities of Reno and Sparks, along with the Washoe County Health District combined forces in March to launch www.covid19washoe.com.  The site is updated daily with total COVID cases to include recoveries and other vital statistics. 
Additionally, residents can learn the symptoms of COVID-19, and what to do in order to get tested for the virus.  There is also a resource page for local businesses on compliance and assistance information, answers to the most frequently asked questions, as well as the latest travel information. We encourage you to explore the number of resources that we have made available online to help you and your family navigate through this crisis.  The site is also available in Spanish.  Stay healthy and safe.